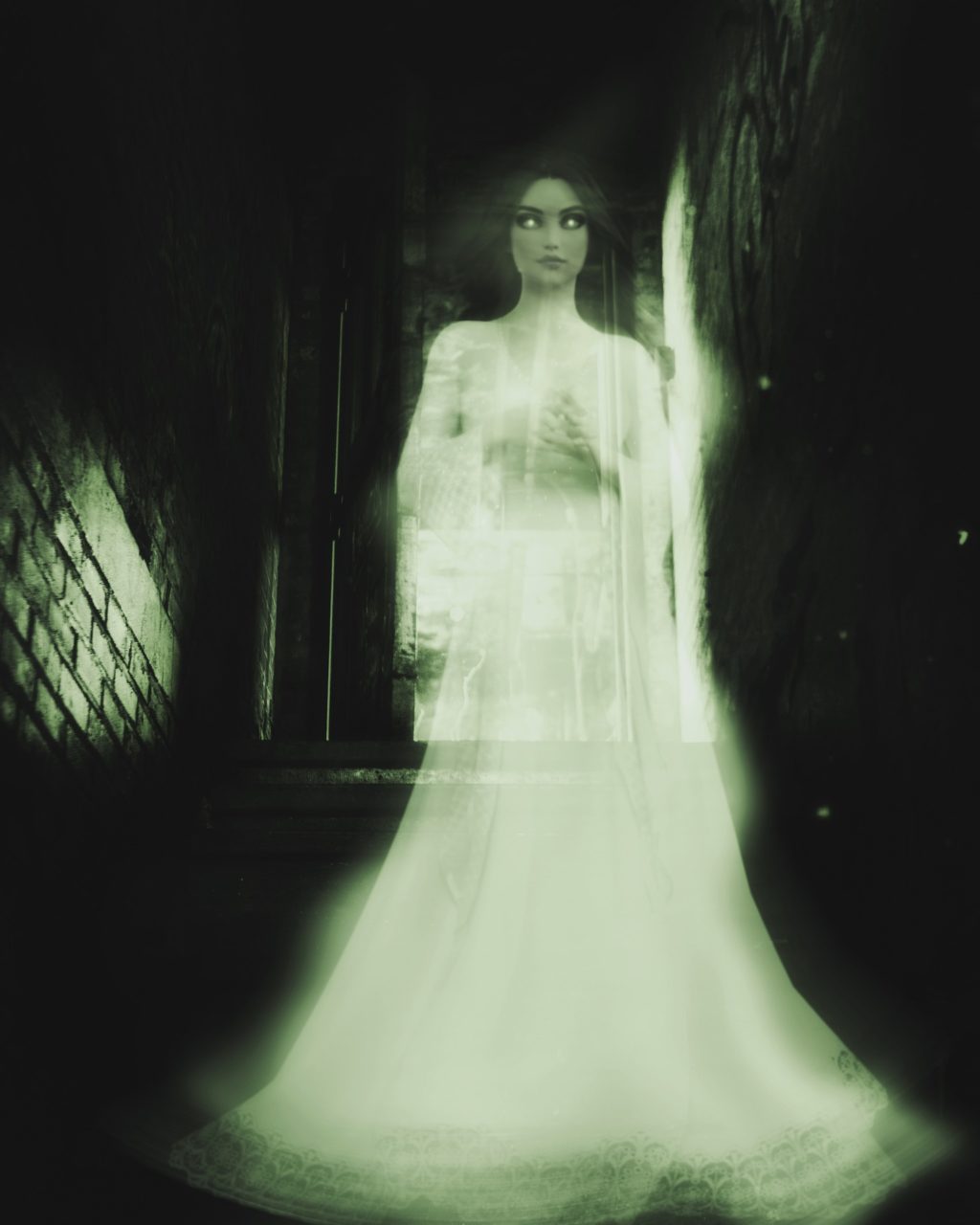 "Emma? What is wrong with you?"
She screamed and looked up.
"Emily?" she lunged forward, hugging her sister. "He was back. He tried to take me."
"What?"
"The guy. It's not my imagination. I don't understand."
Emily sighed and stood up. "Come on."
"What?"
"Just, come with me."
The went to their parents study where Emily dug through a drawer and pulled out a newspaper clipping before walking out the door to her car.
"Where are we going?"
"Just, get in the car."
Emily drove for twenty minutes until she pulled into the cemetery.
"Okay, this does nothing to help with everything going on."
"Just shut up for a few minutes."
Emily drove through the winding roads to the top of the hill. She got out and motioned for Emma to follow her. She went to a stone bench under a tree and sat down. A tombstone covered in flowers sat in front of the bench.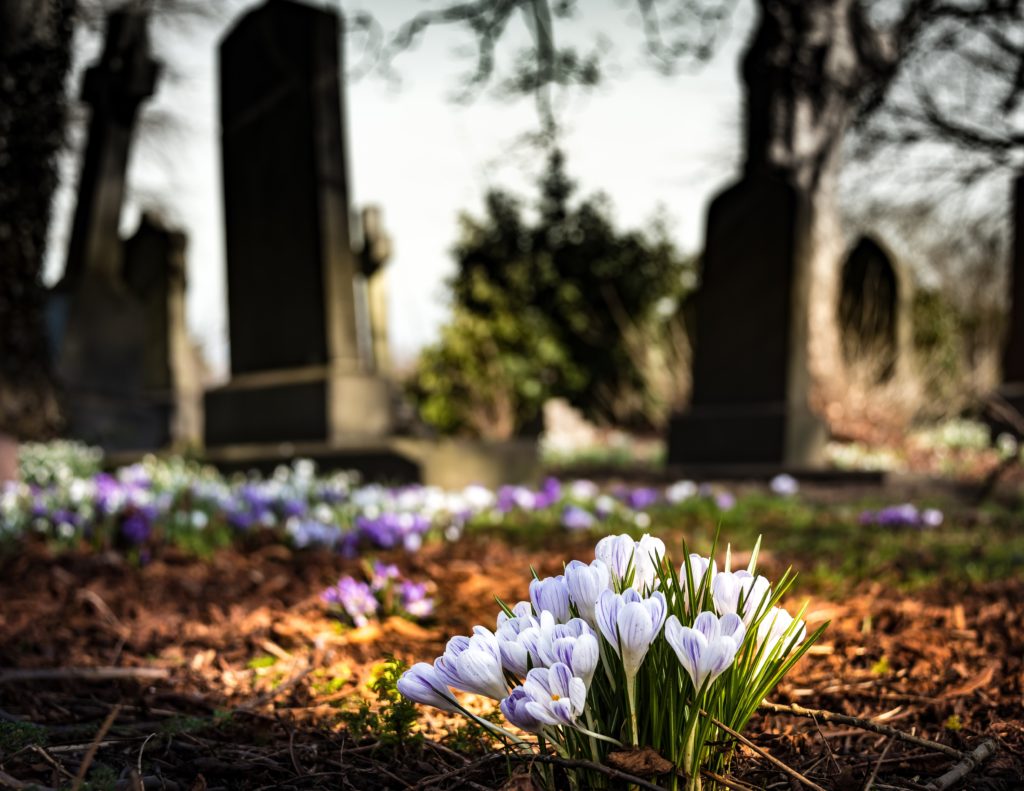 She handed the newspaper clipping to Emma.
"That him!" Emma exclaimed.
The photo was of a handsome young man.
"Unfold it."
She did and didn't know if she should scream or cry. The photo was of the young man and Emma.
"That's Scott O'Hannigan. He was a 17-year-old boy who went to our school."
"I'm in the picture with him," Emma said softly.
"The two of you had been dating for a long time."
Emma looked at Emily. Tears were falling down her face as she stood from the bench and knelt in front of the tombstone.
"I don't understand," Emma said.
Emily began to move flowers out of the way revealing Scott's name.
"It was really late at night and he was driving you home from prom. I was supposed to be with you, but I didn't want to leave the after party. Ron said he would just drive me home later. I knew mom and dad would be mad that I was going to be late, but I didn't care."
Emily moved a few more flowers.
"I didn't know until after I got home what happened."
"What happened?" Emma asked.
"When Scott was going over Dead Man's Bridge a truck was driving the opposite way. The driver was drunk and not paying attention. He hit Scott's car."
"What happened?"
"The car went over the guardrail and into the river."
Emily finished moving the flowers revealing Emma's name.
"Neither of you made it home alive."
Emily stood as the fog rolled up the hill. Clouds blocked the sun and the boy appeared near a tree.
"Emma."
Emily held out the necklace. "He bought this for you that night."
Emma took it and put it on. A look came over her face as tears welled in her eyes.
"I remember. The water, it was so cold. I was so afraid."
Emily grabbed her sisters hand. "When I saw you the next day, you acted like nothing happened. You were just there."
"Why didn't you say something to me?"
"I didn't know what to say. I thought maybe the whole thing was a really, really bad dream."
"Emma, it's time to go." Scott walked toward them.
"He's right, Emily. I don't belong here."
Emily nodded and released her sister's hand. Emma hugged Emily one last time before walking into the fog with Scott.
"Goodbye," Emily said as the pair vanished for the last time.
Be sure to check out more of our stories. Have a haunting and terrifying tale you want to submit? Email us at contactus@paraterrestrialfiles.com to have it featured!