Intelligence Officials Confirm the Retrieval of UFO Craft of Non-Human Origin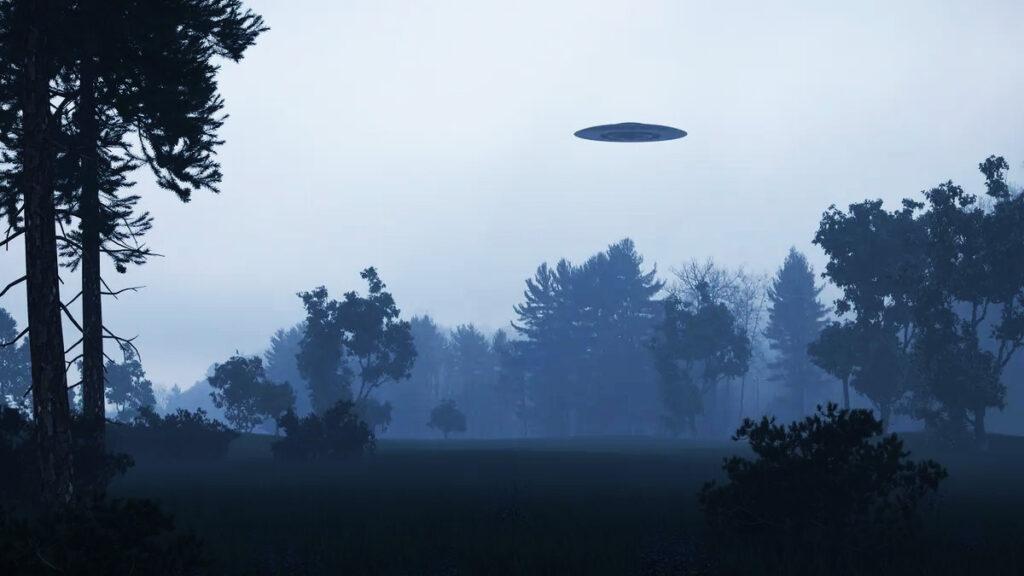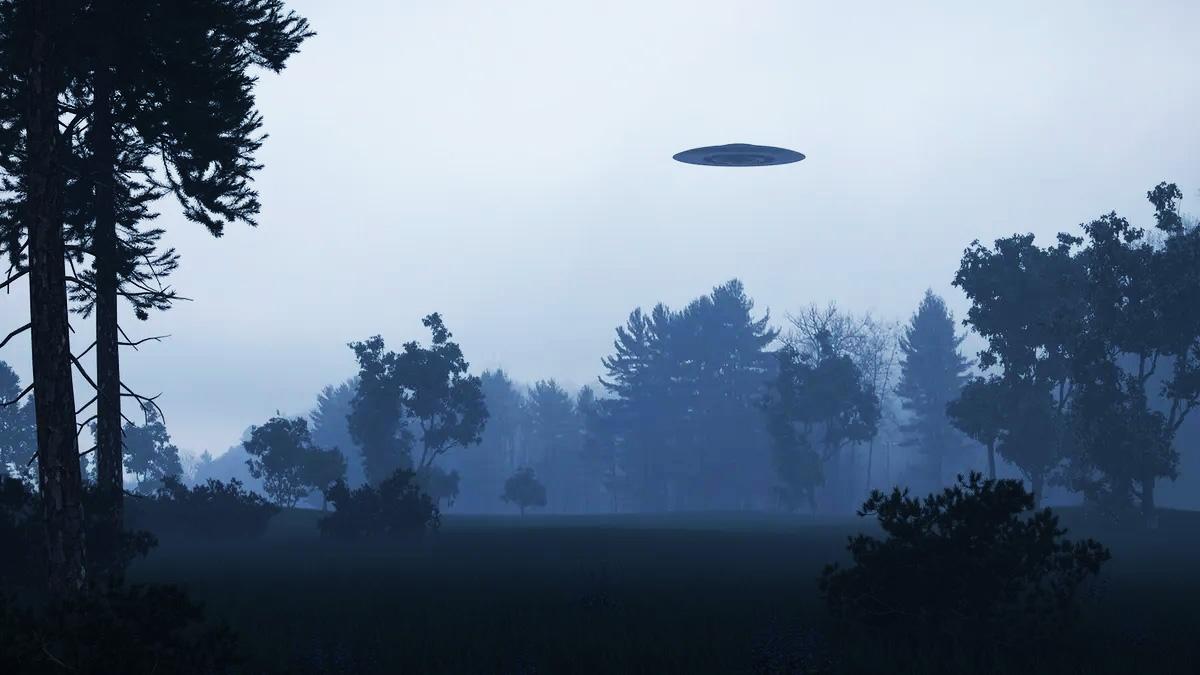 Retrieval of UFO Crafts (Multiple) Said to Have Occurred Throughout Our History
Thanks to The Debrief for getting this information.
Recently, a former intelligence official turned whistleblower, David Charles Grusch, has provided extensive classified information to Congress and the Intelligence Community Inspector General about covert programs that allegedly possess intact and partially intact craft of non-human origin. Grusch claims that this information has been illegally withheld from Congress, and he has filed a complaint alleging illegal retaliation for his disclosures. Other intelligence officials, both active and retired, have independently corroborated this information. This article delves into the key points and quotes from the original article to shed light on this extraordinary claim.
A Covert Program Revealing Craft of Non-Human Origin:
David Charles Grusch, a former combat officer in Afghanistan and a veteran of the National Geospatial-Intelligence Agency (NGA) and the National Reconnaissance Office (NRO), has provided classified information about the retrieval of craft of non-human origin.
The recovered craft, ranging from partial fragments to intact vehicles, have been obtained by the government, its allies, and defense contractors over the years.
Grusch asserts that the retrieved objects are "of exotic origin" based on their morphologies, material science testing, and possession of unique atomic arrangements and radiological signatures.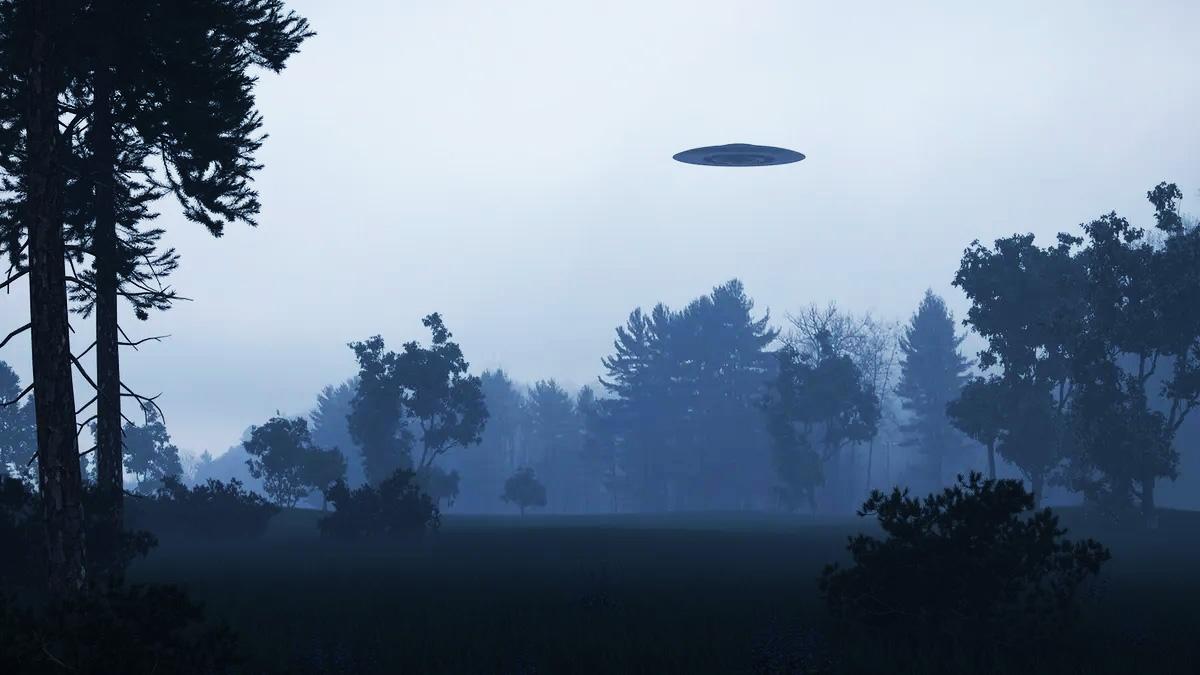 Whistleblower's Complaint and Retaliation:
Grusch filed a complaint alleging that he suffered illegal retaliation for his confidential disclosures and that the information about the craft of non-human origin has been illegally withheld from Congress.
He is represented by Charles McCullough III, senior partner of the Compass Rose Legal Group and the original Inspector General of the Intelligence Community.
The Intelligence Community Inspector General found Grusch's complaint "credible and urgent" and submitted a summary to the Director of National Intelligence, the Senate Select Committee on Intelligence, and the House Permanent Select Committee on Intelligence.
Support from High-Level Officials:
Karl E. Nell, a recently retired Army Colonel and former liaison for the UAP Task Force, characterizes Grusch as "beyond reproach."
Christopher Mellon, former Deputy Assistant Secretary of Defense for Intelligence, has worked with Congress for years on unidentified aerial phenomena (UAP) and confirms that well-placed officials have shared detailed information on the alleged program.
Jonathan Grey, a generational officer of the United States Intelligence Community, asserts that the non-human intelligence phenomenon is real and that global retrievals of this kind are not limited to the United States.
Lack of Transparency and Congressional Oversight:
Grusch claims that UFO legacy programs have been concealed within multiple agencies, hindering proper reporting to oversight authorities and impeding Congressional oversight.
The provision in the FY2023 National Defense Authorization Act allows any person with relevant UAP information to inform Congress without retaliation.
Congress is increasingly pressing for answers and seeking to unravel the enigma surrounding UAPs with potential national security implications.
The revelations made by David Charles Grusch and supported by other intelligence officials regarding the retrieval of craft of non-human origin present a remarkable and complex narrative. The allegations of illegal withholding of information and retaliation against the whistleblower raise important questions about transparency and Congressional oversight. As more officials come forward and Congress delves deeper into the matter, the truth surrounding these extraordinary claims may eventually come to light.