Mysterious Sighting in Las Vegas: Unidentified Objects and Creatures, or Prank?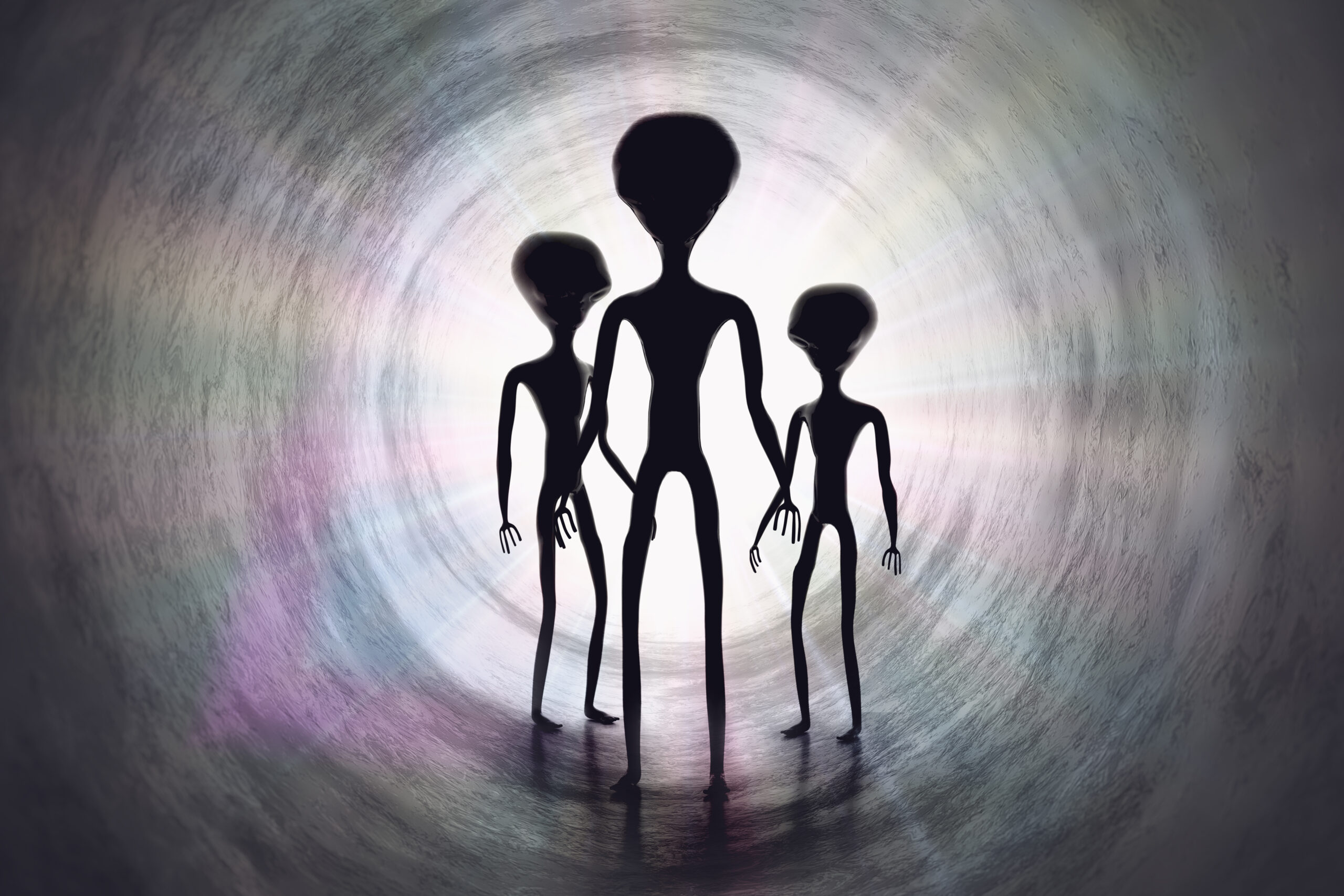 Not only A UFO Sighting in Las Vegas, but Possible Creatures in a Family's Backyard…
A recent incident in Las Vegas has left residents and authorities puzzled. A family's call to 911 reporting strange creatures in their backyard and flashing lights in the sky has sparked a wave of speculation and investigation. In this article, we delve into the details of the incident, examining the eyewitness accounts, police response, and potential explanations for this mysterious occurrence.
On the night of April 30th, a distressed family reached out to emergency services, claiming to have witnessed beings with big, shiny eyes in their backyard. They expressed genuine fear and concern as they described the unusual sightings. The call quickly caught the attention of local investigators and law enforcement agencies, prompting a thorough investigation into the matter.
Multiple witnesses, including police officers, reported seeing a flashing light in the sky during the same timeframe as the family's call. The officers responded to the scene, corroborating the presence of something out of the ordinary. However, the specific details of what was seen in the backyard were redacted from the released video, as it was considered private property.
Authorities have taken the incident seriously and have attempted to uncover the truth behind the mysterious occurrences. They questioned the family extensively, and while some may dismiss their claims as implausible, law enforcement officers considered the possibility that something indeed fell into the yard. However, despite their efforts, no concrete evidence or definitive answers have been found as of yet.
Various theories and explanations have emerged to account for the incident. One possibility is that it could be related to military activities in the area, given the presence of military bases nearby, such as Creech and Nellis Air Force Base. However, both bases have denied involvement. Another theory suggests that the incident might be connected to malfunctioning equipment or unidentified objects retrieved by individuals in SUVs. The exact nature and origin of the phenomenon remain elusive.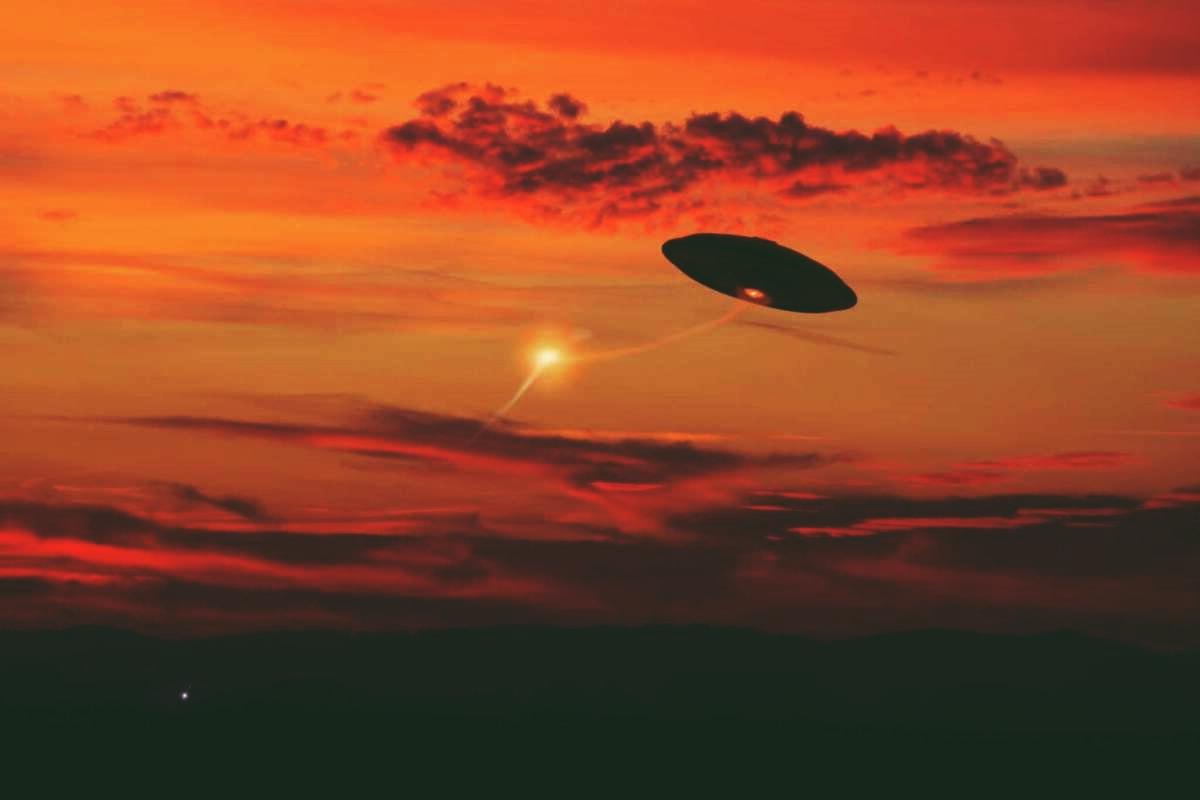 The incident has rekindled discussions about unidentified flying objects (UFOs) and government programs that collect information on such phenomena. As a former high-level intelligence officer mentioned in a recent interview, the government does collect data on unidentified objects. This revelation has fueled speculation that the incident in Las Vegas could be part of a larger unidentified aerial phenomenon.
The strange and unsettling incident in Las Vegas continues to baffle investigators and the public alike. With eyewitness accounts, police involvement, and the absence of concrete explanations, the mystery surrounding this event deepens. As the search for answers continues, it remains to be seen whether this incident will be resolved or if it will join the list of unsolved mysteries that leave us questioning the unknown.