Was A UFO Filmed Departing From Popocatepetl in Mexico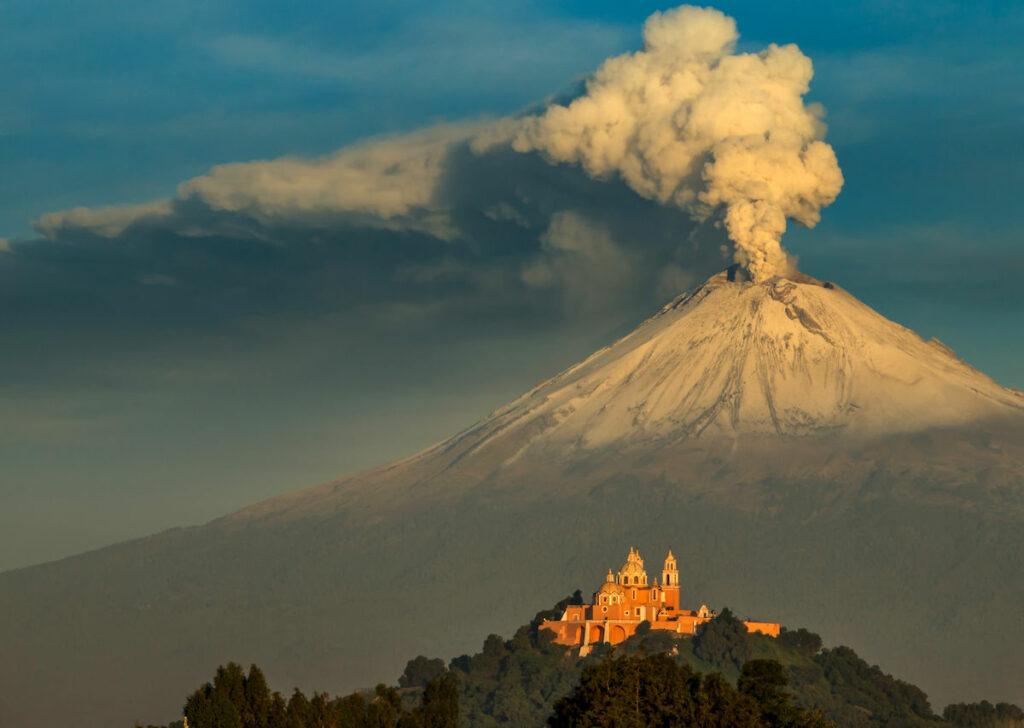 A video of a reported UFO shooting out of Popocatepetl volcano in Mexico has surfaced, intriguing UFO enthusiasts.
UFOs have long mystified people around the world. These strange objects have been reported and documented by witnesses for decades, often appearing as bright lights or shapes moving through the sky in unusual ways. Despite extensive scientific research and investigation, the origins and nature of these objects remain largely unknown, fueling theories and speculation about their possible extraterrestrial origins. While many sightings of UFOs can be attributed to natural phenomena or man-made objects, the unexplained cases continue to capture the public's imagination and fascination with the mysteries of the universe.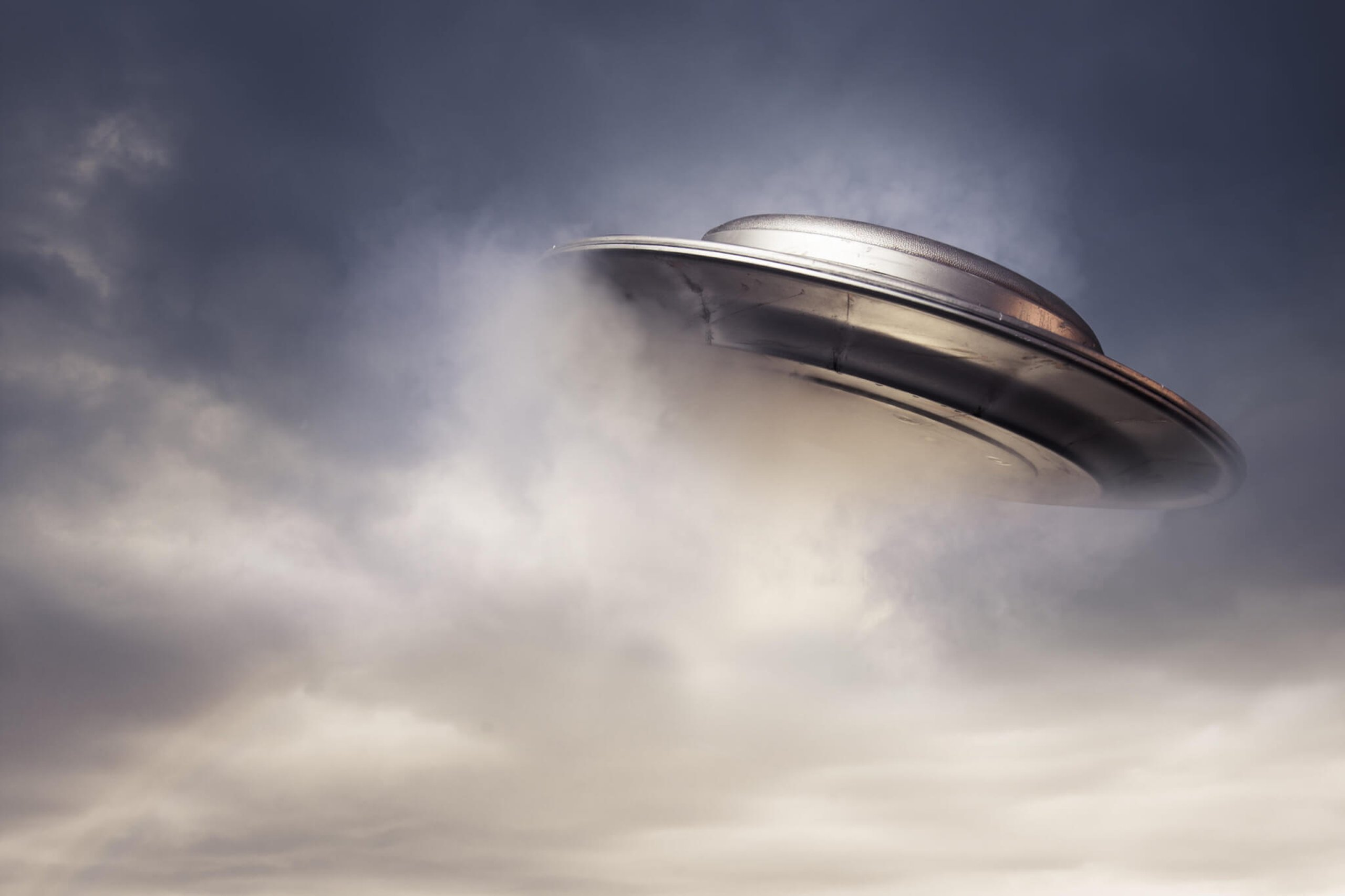 A video has surfaced from Mexico showing a reported UFO launching from the side of the Popocatepetl volcano, which has intrigued UFO enthusiasts for a long time. The footage was allegedly captured early Monday morning by a webcam overseeing the volcano in the state of Puebla. In the video, a glowing cylindrical object emerges from the base of the volcano and ascends straight up into the sky, leaving a faint trail behind it. Jaime Maussan, a renowned Mexican ufologist, shared the unusual scene on social media and claimed that the transmedium UFO is "undoubtedly of non-human origin."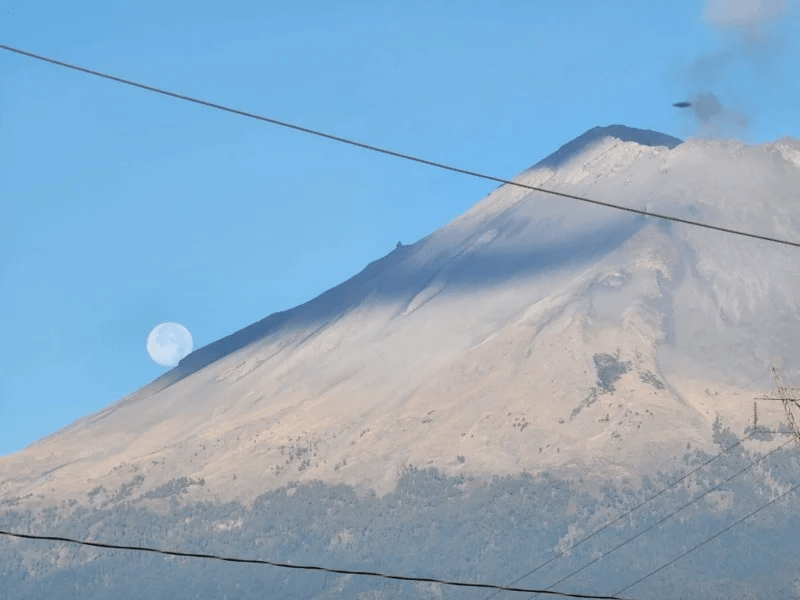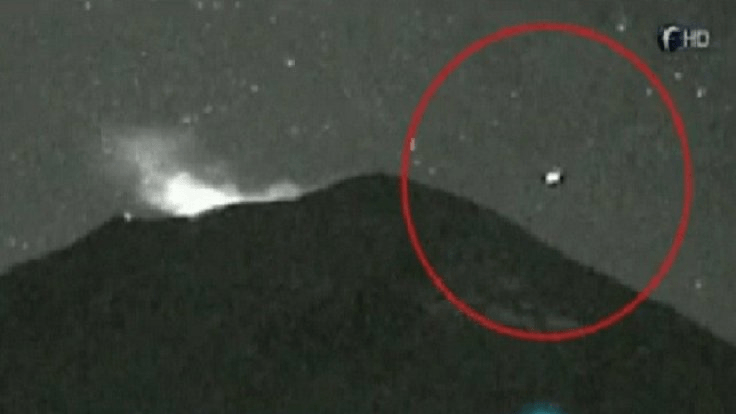 Popocatepetl is an active volcano located in central Mexico, and its name means "smoking mountain" in the Nahuatl language. It is the second-highest peak in Mexico and has erupted several times in recent years. The volcano has long been of interest to UFO enthusiasts due to the frequency of bizarre objects that have been reportedly captured by the webcam monitoring the area. Some have speculated that these objects may be evidence of a secret alien base at the site, while others argue that they are simply satellites that appear otherworldly due to the way the camera captures the night sky. What are your thoughts on this fascinating footage?