2 Air Force Vets Testify to Pentagon About Seeing UFOs Disable Nuclear Warheads, Blast Test Missiles Out of the Sky at US Bases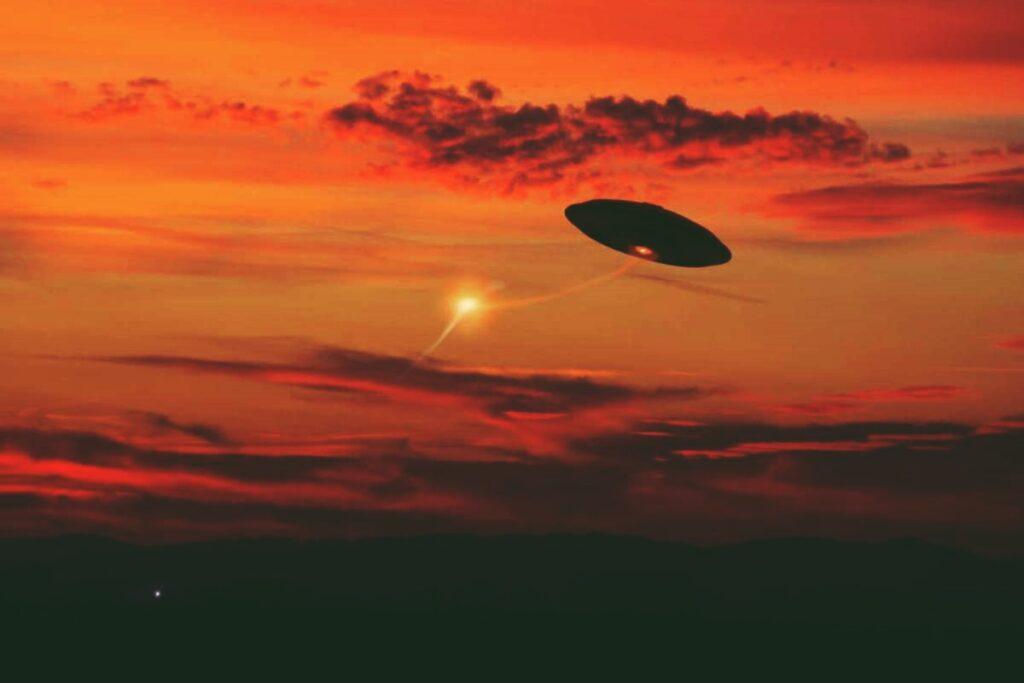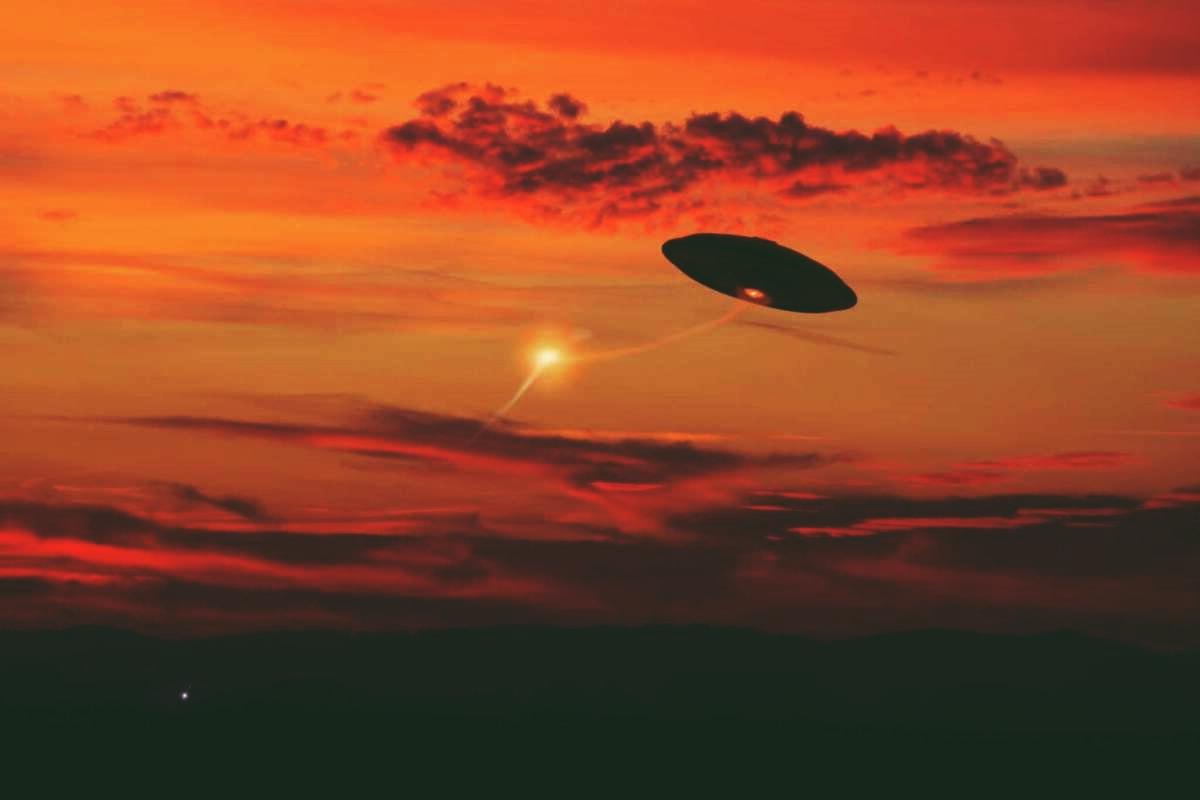 The Airmen Said the UFOs Disabled Nuclear Warheads (as Many as Ten) and Looked Like Orange Discs in the Sky
Several retired US Air Force personnel have come forward to testify that they witnessed unidentified flying objects (UFOs) interfere with nuclear warheads during their time in service.
The veterans, who served at different times and locations throughout the country, shared their experiences during a press conference organized by researcher Robert Hastings in 2010, and have now testified to this and given more information to Daily Mail.
One of the witnesses, Captain Robert Salas, recalled an incident in 1967 at Malmstrom Air Force Base in Montana, where he was on duty as a missile launch officer. Salas claimed that he and his colleagues saw a glowing red object hovering outside the facility's front gate, and that moments later, several of the base's intercontinental ballistic missiles (ICBMs) became inoperative.
Another witness, Lieutenant Colonel Dwynne Arneson, said he saw a similar object while on duty at a nuclear weapons storage area in South Dakota in 1966. According to Arneson, the object emitted a pulsating, greenish light and appeared to be scanning the area.
Other retired officers recounted their own encounters with UFOs, including instances where the objects were able to hover in place and move at incredible speeds. Some witnesses suggested that the objects were displaying an intelligence beyond human technology.
The former Air Force personnel expressed concern about the potential threat posed by UFOs, particularly if they are able to interfere with nuclear weapons systems. They called for greater transparency and investigation into the matter, and for the government to release any information it may have on the subject.
The Air Force, for its part, has said that it does not investigate UFO sightings, and that there is no evidence to suggest that UFOs pose a threat to national security. However, the testimony of these veterans, along with other similar accounts, may continue to fuel speculation and curiosity about the nature of these mysterious objects in the sky.
This comes after several objects have been shot out of the sky over the last few weeks and several thousand pages of documents were released by the Pentagon almost a year ago.