Creatures – Myths – Legends
Creatures, Myths & Legends
The Myth Of The Flying Dutchman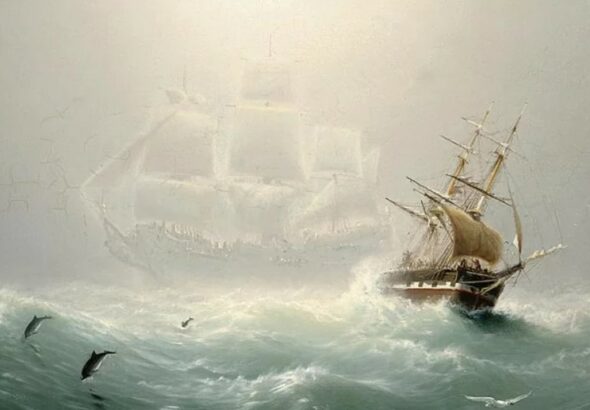 The Flying Dutchman is a ghost ship is a legend that has been plaguing the high seas...
The Myth Of Atlantis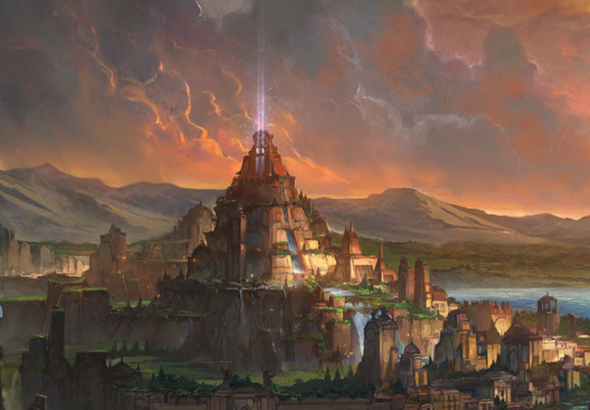 Atlantis has been a topic that has capitvated people for thousands of years. Ever since Plato described...
Bigfoot Sighting in Heavily Wooded Pennsylvania Area For years people have been searching for the elusive cryptid...