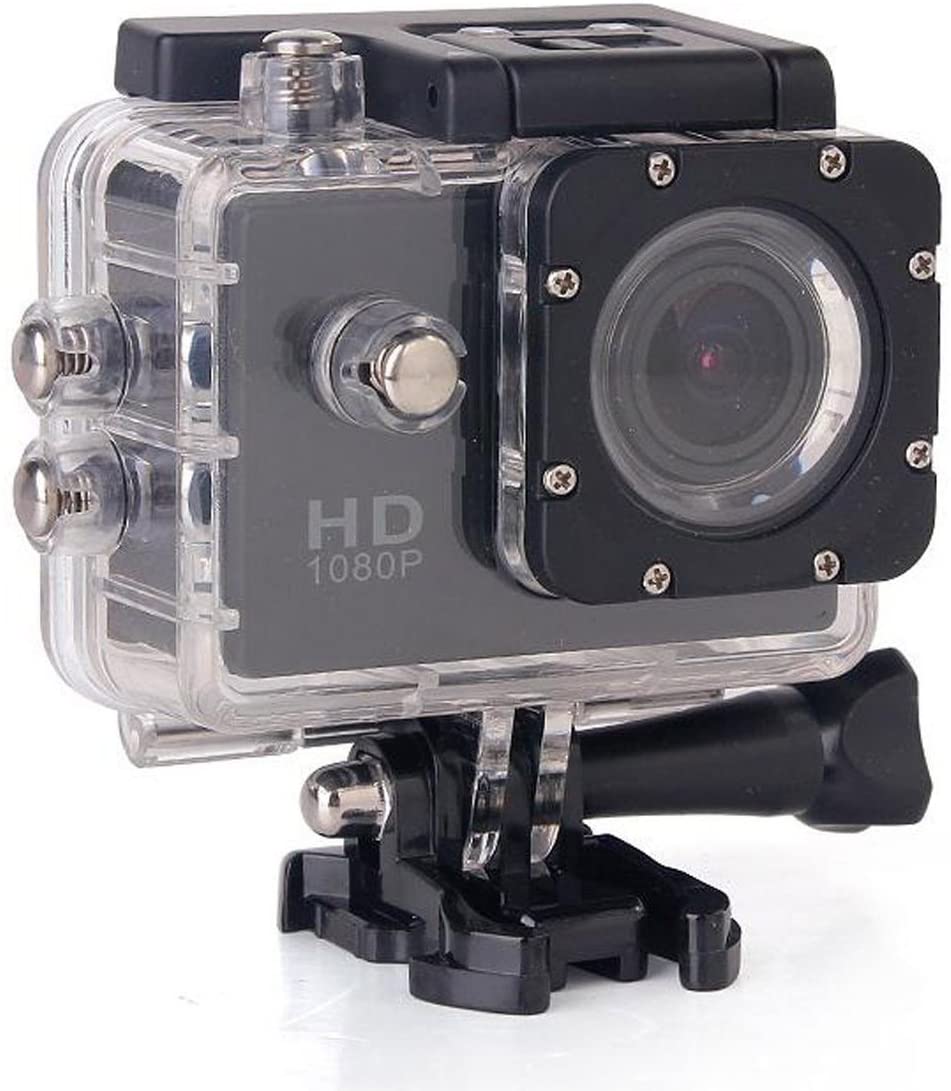 GhostPro: Full Spectrum POV Cam
I have a favorite piece of current equipment. Something I've found I love more than I thought I would.
Our full spectrum POV cam. AKA the GhostPro.
Our first time using it we realized that you need a mount for the additional light or a way to rig it so the extra light is not attached directly to the side of the GoPro. With it being attached directly to the side of the GoPro the IR light creates an almost tunnel vision effect which cuts off a lot of the screen.
Other than that one thing, IT IS AMAZING! It's so amazing we bought a second one! Maybe eventually a third.
We used it will doing our unofficial investigation of Blue Mist Road. There are absolutely NO LIGHTS on Blue Mist Road. This really helped with capturing anything moving in the trees.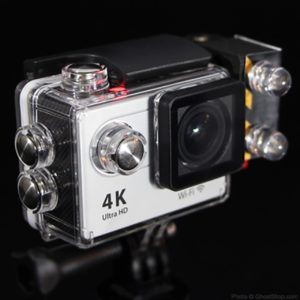 Where to get the GhostPro
Price: $179.95
Sale: $159.95 + Free Light (this is a limited-time sale.)
About the GhostPro
It is a mountable POV camcorder that takes true full-spectrum, night vision HD video completely hands-free. Mount it anywhere you like with any of the various mounting systems from head straps, chest mounts to bike mounts. This cam is compatible with GoPro mounts and accessories. Use the Wifi feature with a phone or tablet to view live video remotely.
Made especially for ghost hunting!
4K Ultra HD resolution (4X the quality of 1080p)
Exposure boost for brighter shots in low light
Records in total darkness (with IR light for night vision)
Live View via Wi-Fi with your phone/tablet free download
Unlimited power! Plugs into power or USB battery
Wide selection of mounting capabilities (many included)
Wide-angle lens to capture it all
Made by GhostStop specs for low light and extended battery life
Rechargeable and replaceable battery – swap them out as needed
NEW! Upgraded faster FPS: now up to 120fps

This is NOT your average clone!
This cam is made right here at GhostStop with investigators in mind. These are not built for snowboarders and cyclists. We have taken our years of experience ghost hunting and building to put the best low-light specs into a camcorder we can stand behind. From battery life and resolution right down the high-quality sensor made for low light, we are confident you'll find this the best for your investigations as well.
This modified full spectrum 4K Ultra HD camcorder takes full spectrum video to a whole new level that you can mount anywhere. This camcorder has been professionally modified with UV and IR sensitivity to view the full spectrum of light including light not seen with the human eye.
If you order from Ghoststop.com you can get a FREE IR Light + Accessories for a LIMITED TIME! They include a free, infrared (IR) light with 2 triple-power LEDs that attach directly to the camera for night vision support. Included light offers night vision visibility in total darkness. This cam also comes with a HUGE sampling of mounting accessories and is compatible with GoPro-type mounts.
Better specs than ever.
We have designed these cameras specifically for extended use in low light. Not only have we modified it for full spectrum but we have also customized the cameras internal firmware in order to allow for more efficient power usage for extended recording time.
Full-spectrum & night vision
This full spectrum high definition video camera will capture images reflected within both ends of the light spectrum – where theories suggest that spirits reside. You can use it as a night vision camera or go full-spectrum with your choice of lighting. As flexible as this camera is, you will find it an effective and essential photographic evidence-gathering tool.
Check out more of our tech equipment HERE.