Our Equipment: Dual IR and Full Spectrum Light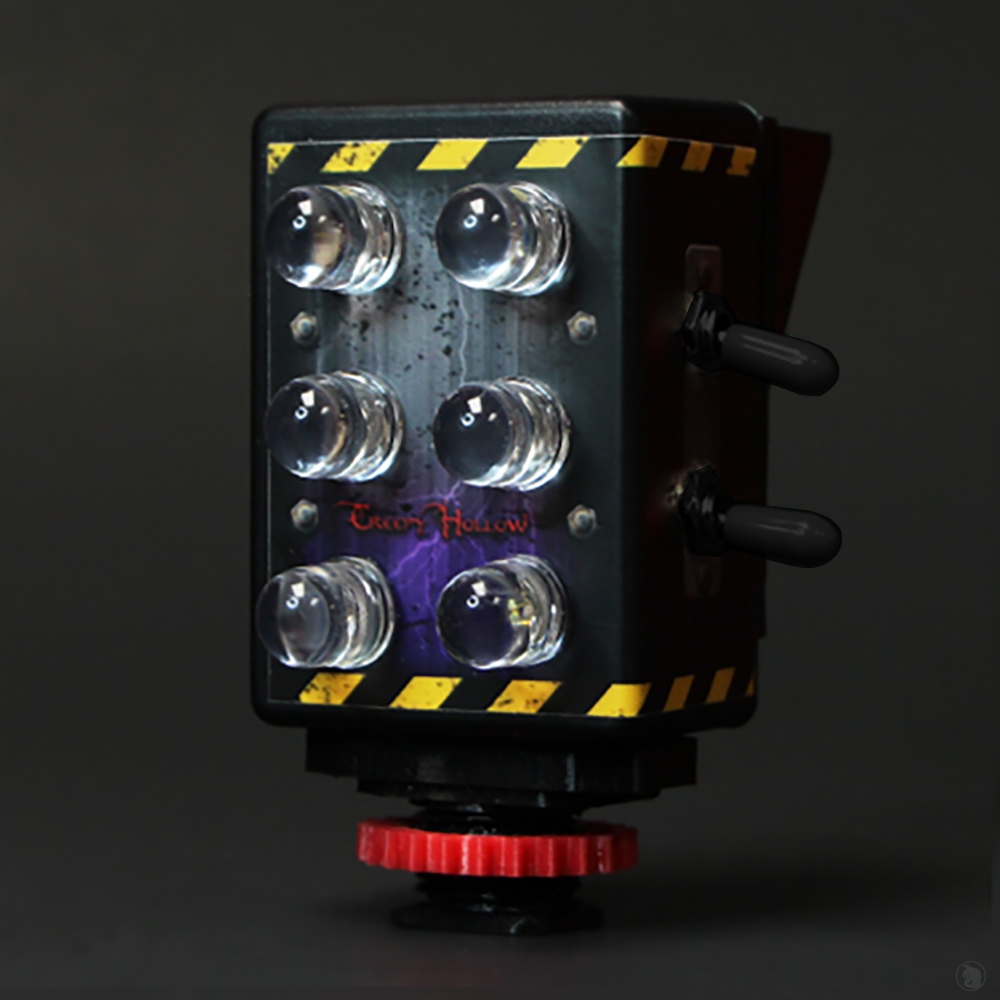 A must have with the GhostPro is the Dual IR and Full Spectrum Light
The GhostPro is an absolute genius device. A GoPro that is repurposed to work on the IR and Full light spectrum. That being said, you need to have IR and full-spectrum light. GhostStop has created this marvelous little device. I love our Dual IR and Full Spectrum Light.
Price: $79.95
Limited time Sale: $59.95 (Jump on that fast before it's too late!)
Switch between night vision (infrared) or full spectrum all in one light. Just flip a switch for IR only and the other to turn on full spectrum.
Mode 1: Infrared (IR) only
Mode 2: Full Spectrum
NEW Model now with RED visible light for easier and greater visibility.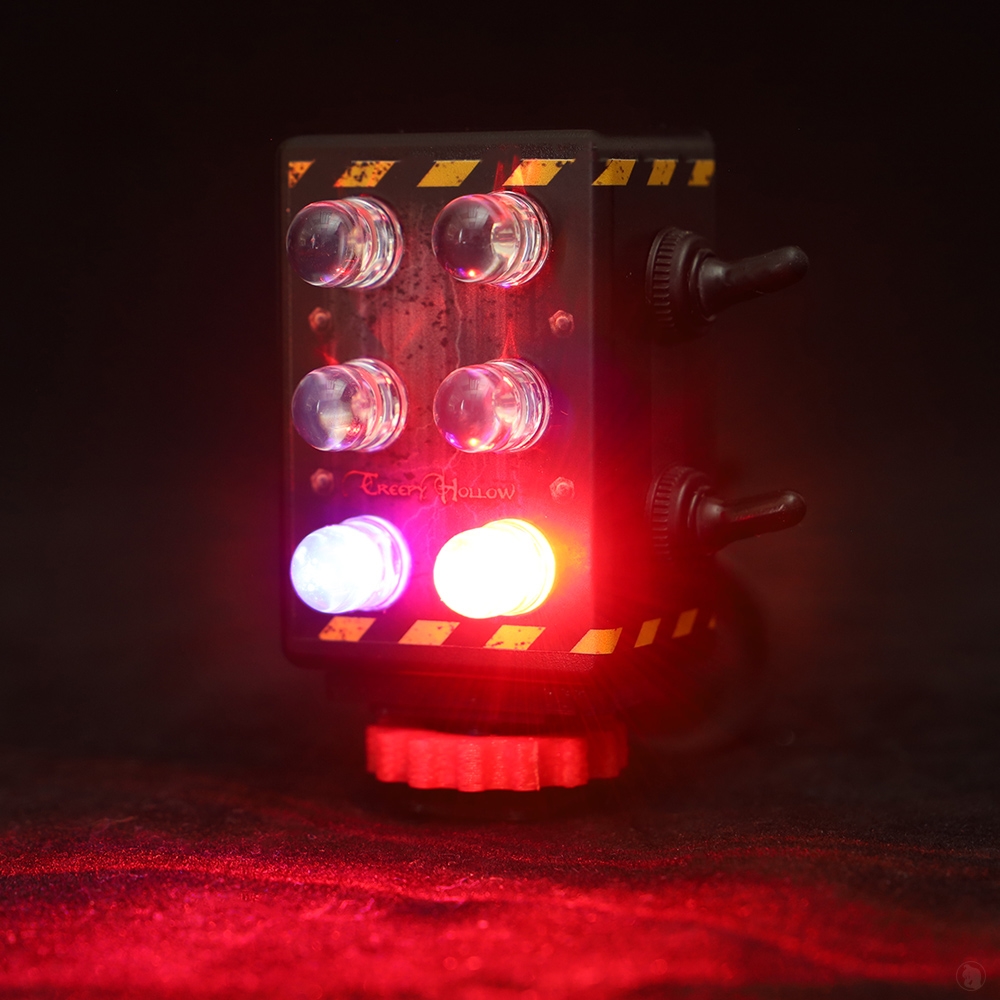 Sometimes you just want to use night vision. Other times you may want to take full advantage of full-spectrum images. Now you can do both with one light. It utilizes a range of lighting to take full advantage of our full spectrum optics including infrared, ultraviolet, and visible light. It attaches to any camcorder, camera, or tripod or can be handheld. This light is the most compact light on the market with just 6 high-power LED lights and packs a surprisingly powerful punch! It includes a dual-purpose shoe mount with a female tripod mount on the bottom for mounting.
The infrared mode uses the top 4 infrared LEDs. Flip the top-most toggle switch up for IR only. Full Spectrum mode utilizes all 6 LEDs including 4 infrared, 1 ultraviolet, and 1 red for visible light. For Full Spectrum, mode flips both switches in the up position. (note: for full spectrum mode to work, both switches must be on as the UV/red lights will not turn on by themselves).
Why the switch to red light?
Red light is easier on human eyes during low light investigations as it ensures our vision is preserved for low light. The red frequency does not force the rods and cones in our eyes to adjust from darkness nearly as much green. A good example is when you are outside in the sun then walk into a dark room.
Your eyes need time for adjustment. To counter this effect, airplane cockpits use red lights so pilots can read their instruments and maps while maintaining night vision to see outside the aircraft. For this reason, we at GhostStop try to use red light whenever possible to aid investigators. After some thought, we decided to make this tweak with our full spectrum light as well. This adjustment also provides a camera or video camera with better visibility, distance, and clarity in contrast.
NEW MODEL Notes: New model with RED visible light started shipping on 10/30/20. Any lights purchased prior to this date had a GREEN light for the visible spectrum.
This light utilizes the Creepy Hollow mounting system designed and manufactured right here at GhostStop. It was developed to allow for quickly and easily attaching camera accessories to either a hot shoe or tripod mount with a strong grip.
During our most recent investigation, we utilized this handy little light in the ruins of Dead Man's Hollow. It lit up the area of the inside of the building well enough for both of our GhostPro's to pick up even more than they did with just their IR lights.
Some of the awesome features that the Dual IR and Full Spectrum Light offer to its users:
Over 60-foot distance (depending on camera specs)
Long-lasting – over 6 hours on a single battery
Hotshoe and Tripod mountable
6 triple high power LEDs (4 infrared, 1 ultraviolet, and 1 visible red)
Exposed rear battery compartment for quick and easy battery swaps
Make sure you buy your Dual IR and Full Spectrum Light.
Check out our other tech!