Our Equipment: Laser Grid Scope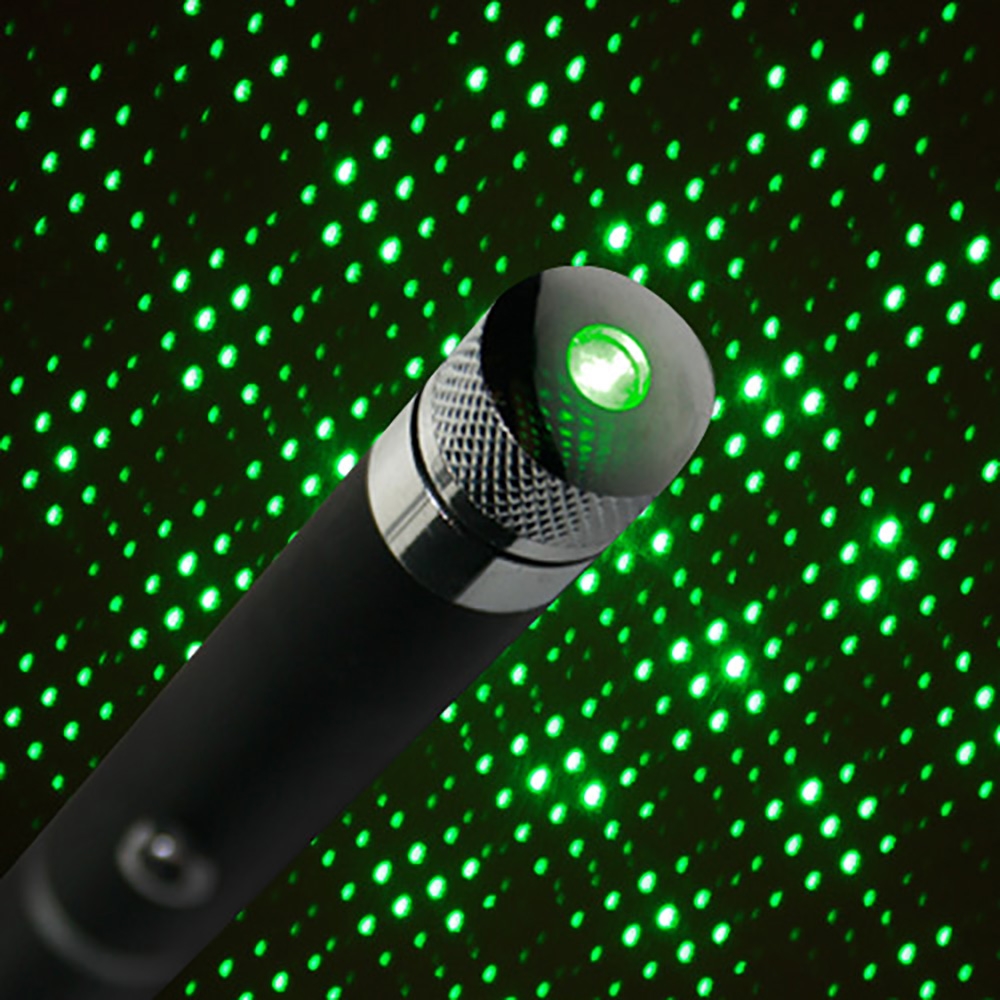 The Laser Grid Scope
This was a rather random and awesome purchase. We were browsing around on Ghoststop.com at all of their awesome tech and saw this little gem.
I was incredulous at first but excited to try something new. I mean, it's a scope. And a laser grid? What could it possibly do?
Well, I was pleasantly surprised at the space that this little guy covers.
Why a laser grid scope though?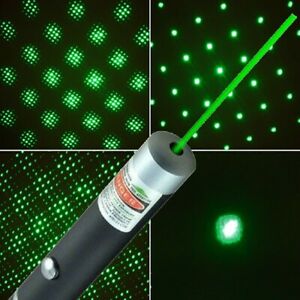 The high powered laser emits a grid of green dots useful for detecting shadows or general visual disturbances during an investigation. Set it in front of a running camera to catch potential evidence. You can adjust the size and shape of the stars by turning the adjustable lens. Detach the lens and it will function as a high powered laser pointer.
An accessory to consider buying if you don't feel like holding down the button to keep the laser grid on is the on/off clamp. Just slide it on over the momentary switch to keep the laser button down for extended use. Made of non-slip rubber it is safe and gentle on the equipment but rugged enough to protect the unit.
Price: $27.95Sale: $19.95
It's normally $27.95 but it's temporarily on sale for only $18.95 for the next day. That's a great deal. It's small, compact, easy to use and great for capturing anything that may be in front of you that you can't see.
What? How?
Well, the theory on how this works is that if something moves in front of the laser grid they will create a disturbance in the green dots. If there is no flesh and blood creature in the way, what else could it be?
The laser grid scope is a must-have for your ghost hunting needs. For more of the tech that we use on every investigation check out our tech section.