Yellow Brick Road Discovered Under Sea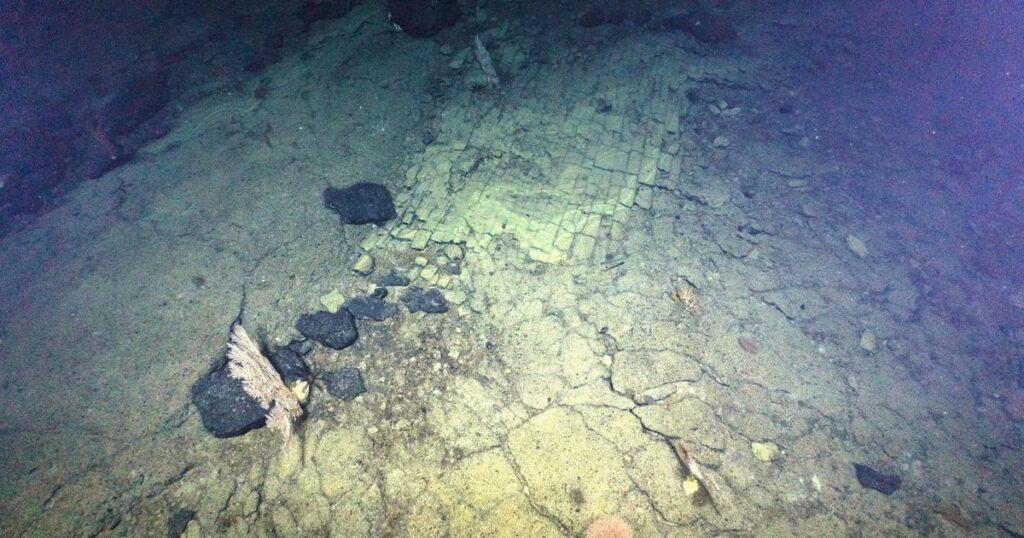 The yellow brick road was discovered after a comprehensive underwater voyage stumbled across the unusual formation.
The yellow brick road was discovered embedded under the northern Hawaiian Islands.
The ancient structure has features that are seemingly dried out due to age. The pavement also has noticeable patterns of bricks used in walls and old roads in early history.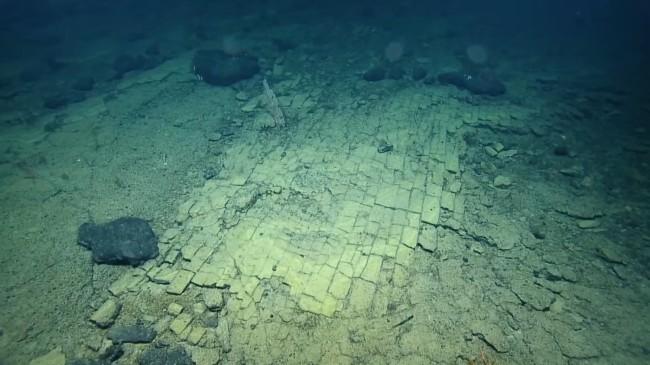 The exploration vessel Nautilus first found the mysterious road during a survey project over the Lili'uokalani ridge within the perimeters of the popular Papahānaumokuākea Marine National Monument or PMNM.
Due to its massive domain, scientific studies have only covered three percent of Papahānaumokuākea's total seafloor.
The researchers found the yellow brick road during one of the live streams on their YouTube channel. It looks eerily similar to the yellow brick road that Dorothy skipped down in The Wizard of Oz.
A few people even joked that the end of the road leads to Atlantis.
The 2022 E/V Nautilus expedition will cover other deep-sea areas of Hawaii's aquatic regions throughout the year. Projects with the marine vehicle are available on the Nautilus official website.