Did A Kid Vanish On A Carnival Ride?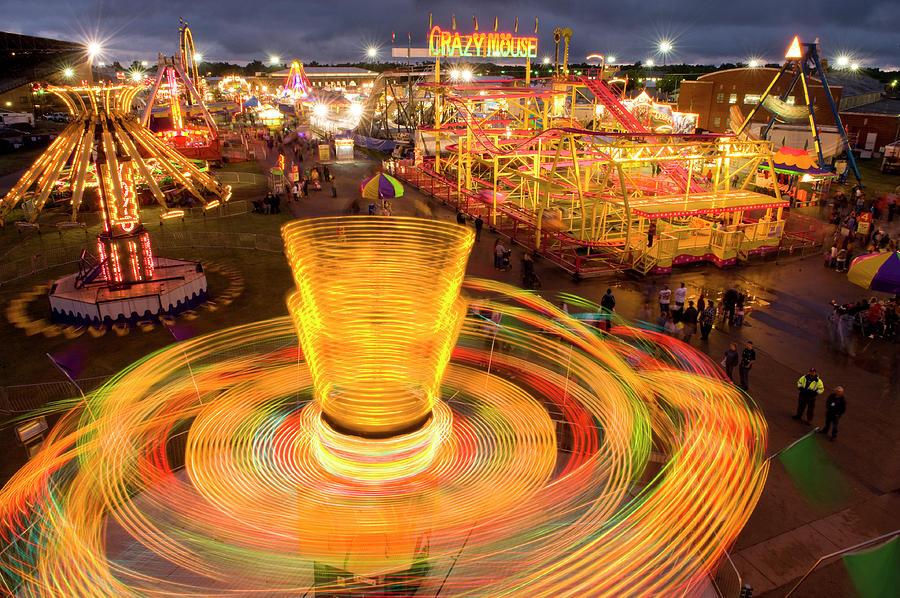 Video from a carnival in Malaysia shows a supposed ghost child vanishing on a moving ride.
Video out of Malaysia is puzzling people across the world. In the video, you can see an amusement ride spinning, the camera focusing on a child that appears to be sitting with another child.
As the short video continues, and the children come back around, the boy's mom notices that the person he was sitting with is suddenly gone.
The very weird video was reportedly captured by Nur Afrina Rosni, who explained that the incident occurred earlier this month during a family trip to a fairground in the city of Johor. During the excursion, her son Muiz wanted to go on an attraction that featured 'flying cars' spinning in a circle, and, since the adults were deemed too big for the attraction, the boy was seated next to another youngster, but things soon took an eerie turn when the ride got underway.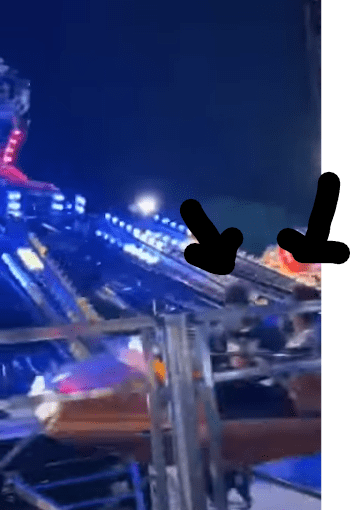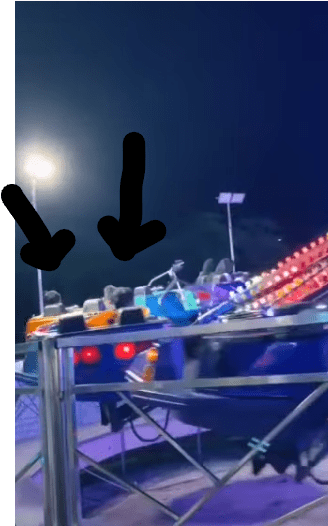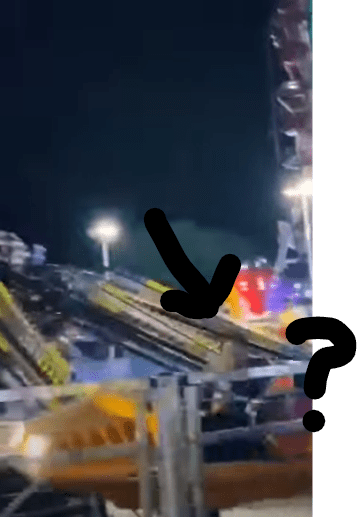 In Rosni's video from the fairground, Muiz and his mysterious companion can be seen zipping past the camera in one of the ride's yellow carts. However, when the faux automobile comes back around a second time, only her son is visible and the other youngster has seemingly vanished into thin air. "When the ride finished," the bewildered mother recalled, "my son came down, but the boy next to him did not appear anywhere." Strangely, when she asked Muiz where his curious companion had gone during the ride, the boy did not remember anyone sitting next to him and he was equally perturbed when he saw the video. "It was scary, but my son is okay," Rosni said while musing that she is still perplexed by the odd disappearing act.
What do you think? Did this mother capture a ghost child enjoying a fun night at the carnival? Or is it all a fake?