Lake Baikal Crop Circles Stump Everyone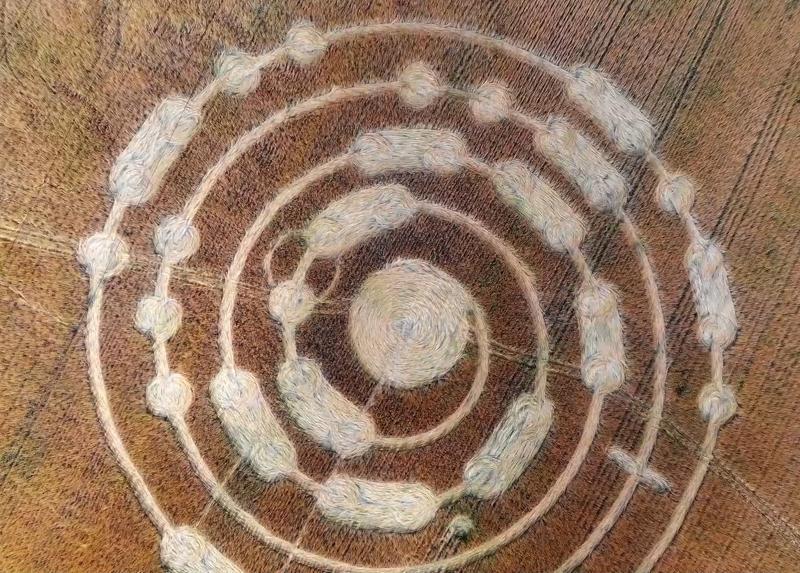 A video surfaced recently showing crop circles in Russia near the mysterious Lake Baikal.
Russia's mysterious Lake Baikal made the news again when crop circles were spotted near the mysterious point in Russia. They even prompted a TV segment about them.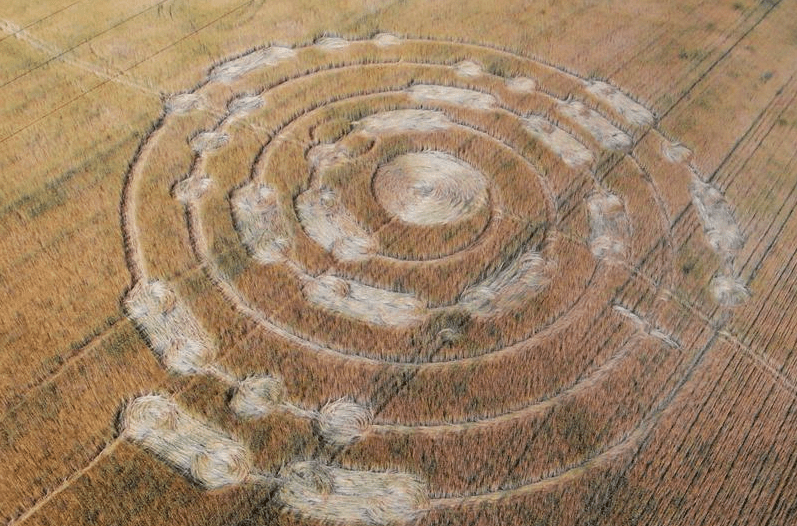 The reported crop circles were discovered toward the end of August in the Irkutsk region in Russia and consist of a spiral containing several small spheres and rectangular shapes which wind into a large circle at the center.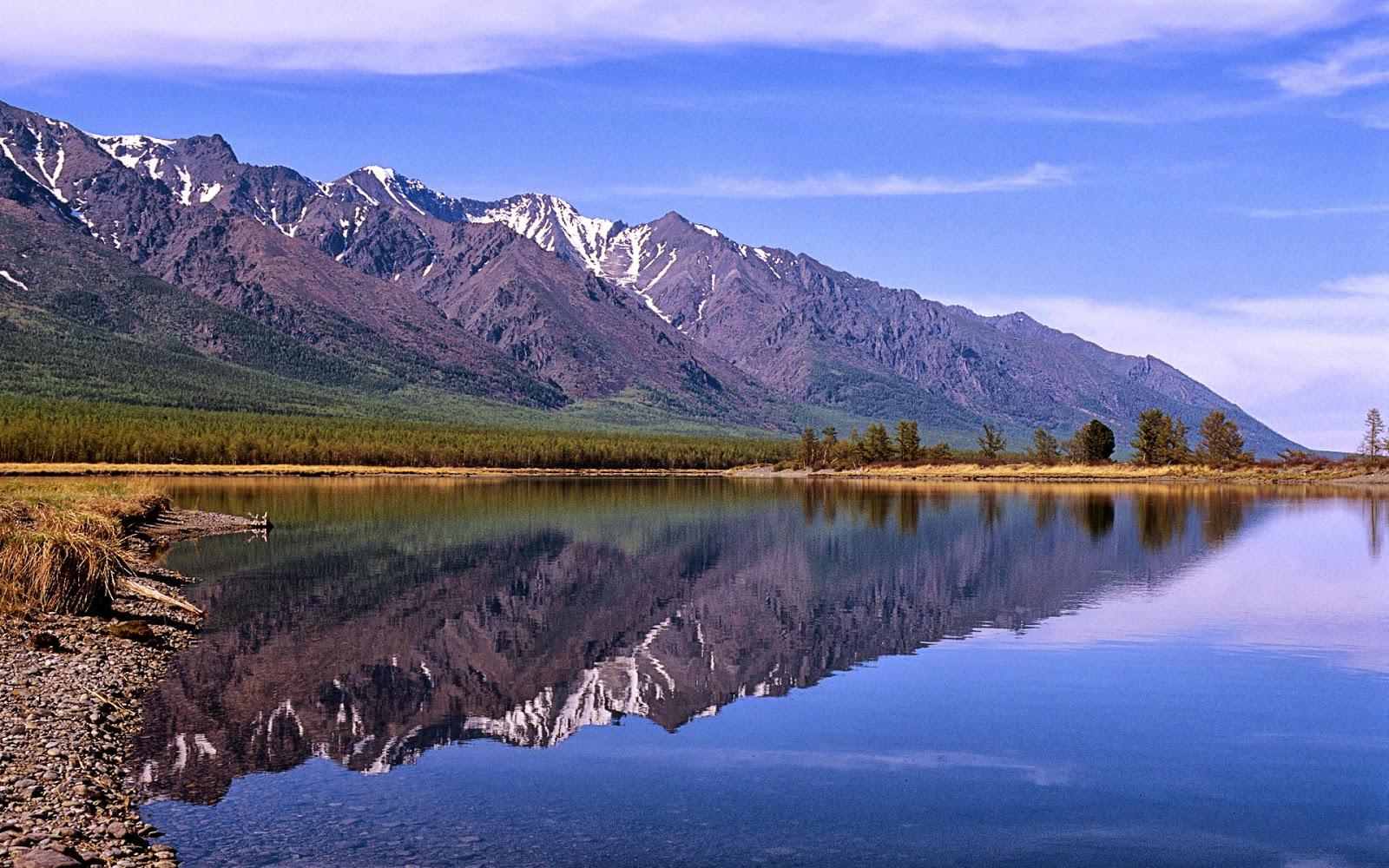 These types of formations tend to be more recognizable in England, they are rare in Russia.
What Russia is familiar with are the USOs (Unidentified Submersible Objects). The Soviet and Russian Navy reportedly have secret files on the USOs that are slowly becoming public thanks to researchers digging up the info.
UFO (and USO) experts Paul Stonehill and Richard Dolan joined George Knapp to discuss encounters by the Soviet and Russian Navy with things that are not supposed to exist including the "swimmers" of Lake Baikal, as well as strange interactions with nuclear submarines, and inexplicable events within the forbidding Arctic Ocean. In the late 1960s, the Soviet Navy became aware of objects moving at extremely fast speeds in very deep waters that defied explanation, Stonehill reported.
Some of the objects had a "croaking" sound, and special teams were assigned to study the problem without ever reaching a definitive conclusion, he continued. In 1982, at Lake Baikal, an ancient massive body of water in Siberia, Soviet armed forces were conducting training for their frogmen, when they discovered mysterious 9-ft tall beings also underwater, which they were not able to capture, Stonehill cited. Similar beings were also studied in another part of Russia in 1992, he added.
The crop circles forming near Lake Baikal will be very interesting to paranormal enthusiasts.
Why?
Lake Baikal is the world's deepest and oldest freshwater lake, and has long been rumored to contain some kind of swimming humanoid creatures that Soviet armed forces are said to have encountered during a training exercise.
This leads to one wondering, are we alone in the universe? Or is there another being who is visiting Earth?
If they are visiting Earth, why do they leave crop circles? What is the point behind them? Could they possibly just be the pattern left by space ships? Or is there a hidden message behind everything?