Case File #4: Sleighton Farm School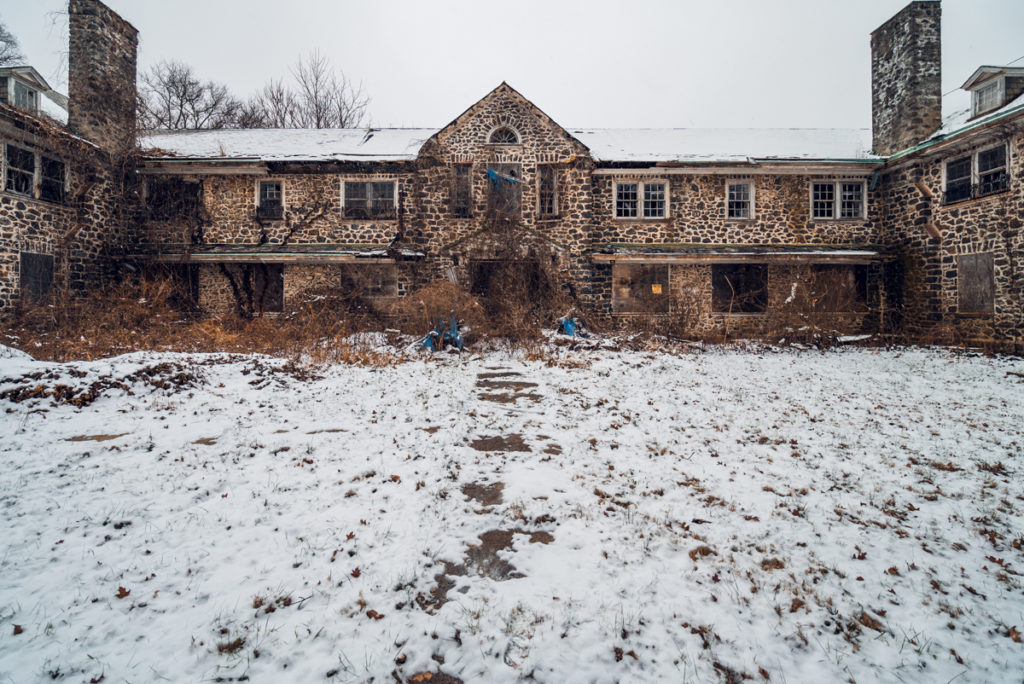 Location: Glenn Mills, Pa
Legend:
While scouring the internet, I tried finding anything I could on the Sleighton Farm School. I found no legends, but I did come across a few personal experiences that people posted about. The most common is the feeling of having someone watching you. Someone who isn't there. Another experience that seems to the same across the board is a black apparition that follows you around the campus.
Truth:
The Sleighton Farm School opened as a House of Refuse in 1826 by the Quakers in Philadelphia with help from the Pennsylvania Prison Society. The purpose of the location was to house juvenile offenders giving them a different experience than adults. They wanted to retrain and re-educate at-risk youth.
Male offenders were moved to Glen Mills in Delaware County to the newly formed Glen Mills School in 1889, while the female offenders remained at the House of Refuge.
The House of Refuge sought land in the rural Delaware County countryside in 1906 in a shift of curriculum. The reformatory school found the belief that students would be better served in a setting that emulated a large family, where the therapeutic power of growing things on a working farm would be better than keeping them in the inner-city hardscape.
In 1911 construction for the Glen Mills School Girls Department opened in 1911.
The original facility included nine cottages (Campbell, Dubois-Miller, Harrison, Lincoln, Logan, Lucrettia Mott, Robinson, Washington, and Watson), an administrative building, a small cottage, a stone barn, and a power plant. Over the years, various lots surrounding the Gates Mill property were acquired, including a house owned by Alfred Darlington that became Stokes Cottage. Another was a residence owned by George Baker that became known as the Little House.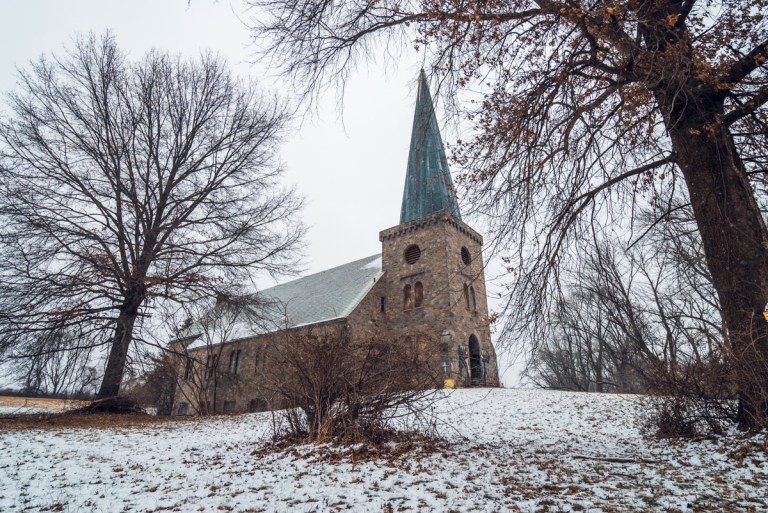 On April 17, 1931, the school split into two, one for boys and one for girls. The boys' school kept the Glen Mills name while the girls' school became known as the Sleighton Farm School for Girls. By 1949, Sleighton Farm School had grown to 350 acres, housing 350 to 360 females.
In 1993, the Pennsylvania Agricultural Land Preservation Board purchased the easement to 120 acres owned by Sleighton for $1.62 million. The easement purchase program, introduced in 1989, was designed to protect prime farmland from being developed by selling development rights to the state.
Sleighton merged with Elwyn in February 1998, which served adults and children with physical and mental handicaps. At the time, Sleighton Farm School had a substantial deficit, and Elwyn had offered more than $1 million for the facility. Elwyn began looking for buyers for the Sleighton property starting in February 2001 and announced in May that the school would close in September.
Middletown Township started talks to secure 22 of Sleighton's 350 acres for use as a municipal park, which thwarted plans by Pulte Homes to build 79 houses on 128 acres. The new township park, Sleighton Park, opened in October 2012.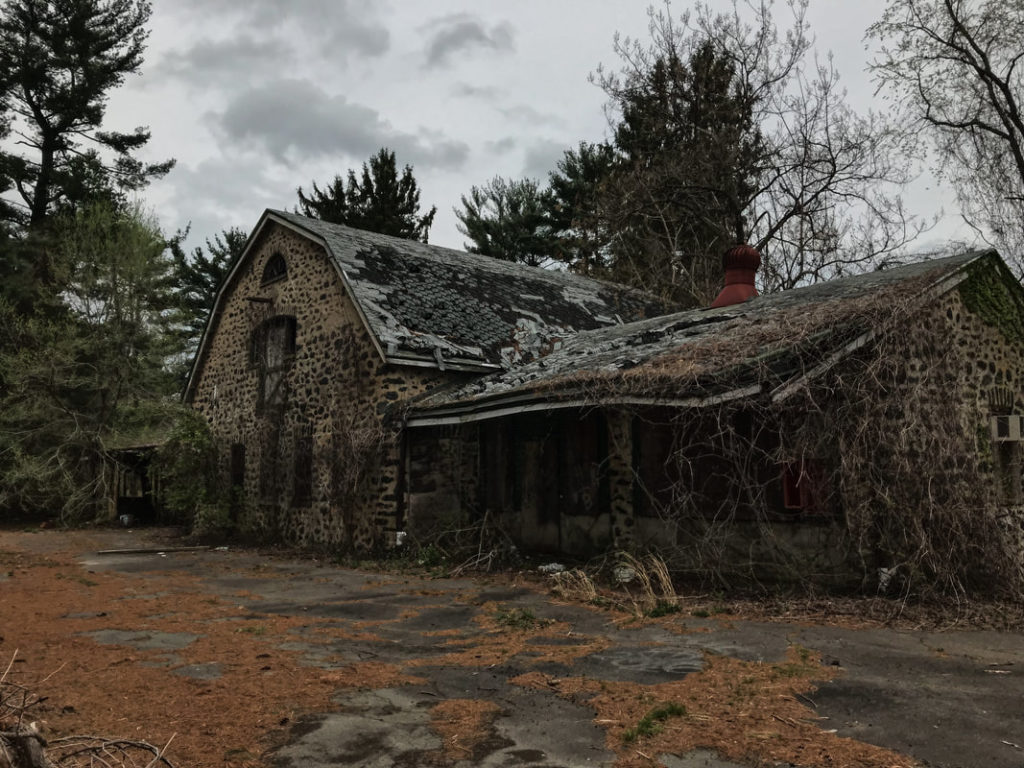 The Washington Cottage was destroyed in a suspected arson on March 29, 2014.
Conclusion: The Sleighton Farm School
We have mixed feelings about Sleighton Farm School. It started with good intentions but eventually closed due to financial problems. It housed teenagers who may have been emotionally unstable as well as serving as a home for those with mental handicaps. The combination of all of those different people could have created manifestations that are still felt today.
The area is very creepy and eerie with the many buildings that are abandoned. It is a location that we definitely want to check out and experience for ourselves. One thing to remember is this is private property. Always remember to get permission before investigating areas. Also, be careful when it comes to dilapidated buildings. It could be easy to get hurt.
We would love to find out if there have been any deaths on the land. If you know of any, please reach out to us!
Check out more of our Case Files.