Exciting! Scientist Suggests Aliens Created Our Universe in a Lab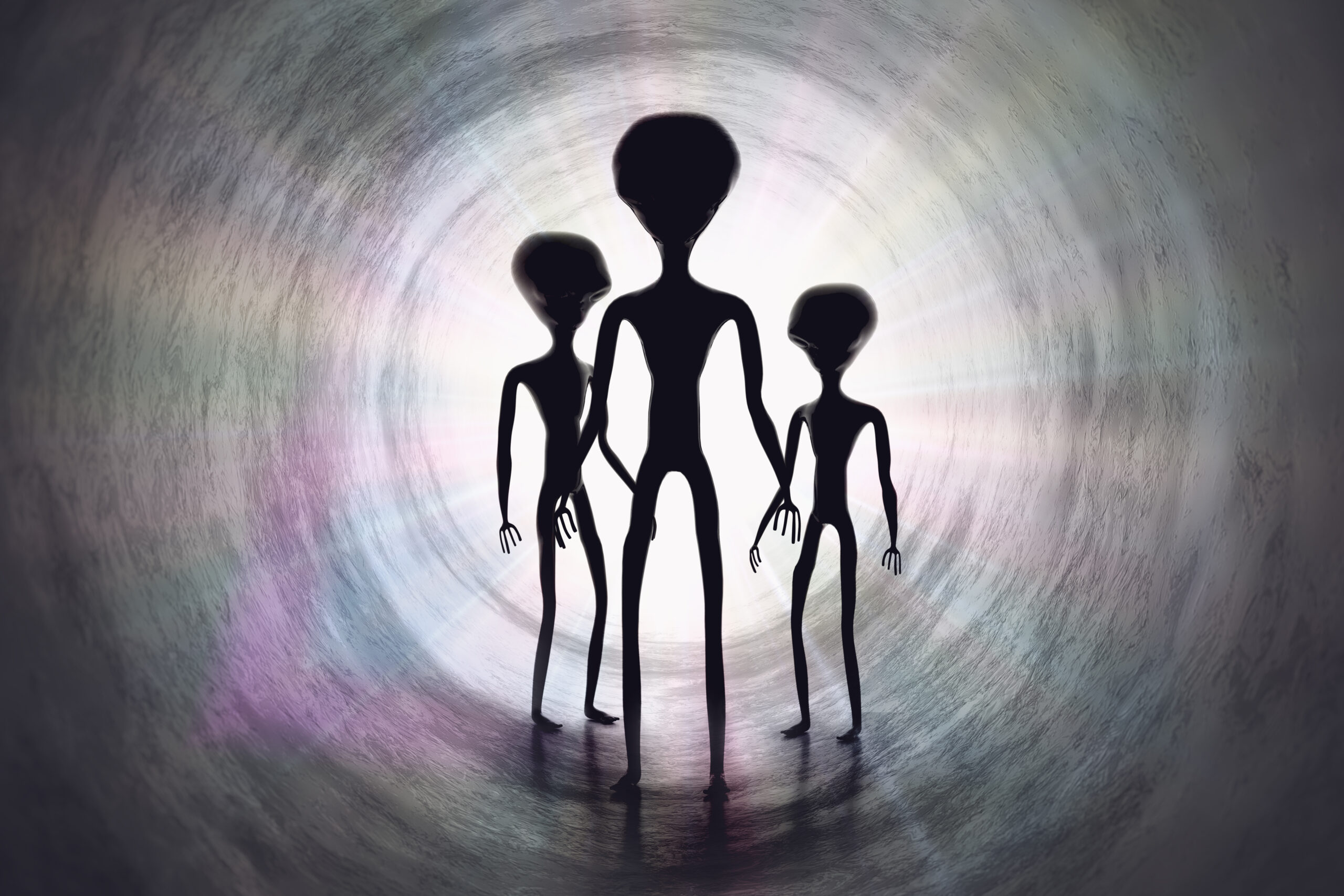 Astronomer Avi Loeb Suggests that a Higher Class of Aliens Created Our Universe in a Laboratory
There have been some theories of life on Earth being started by aliens from another planet (or even from the future). This theory from astronomer Avi Loeb takes this idea further by suggesting the aliens started our entire universe… in a lab.
How possible is the idea that our universe started in a test tube or petri dish? Well, Avi Loeb believes it's a huge possibility. The Harvard astronomer suggests a higher "class" of civilization may have Betty Crocker-ed together our universe in a laboratory far away.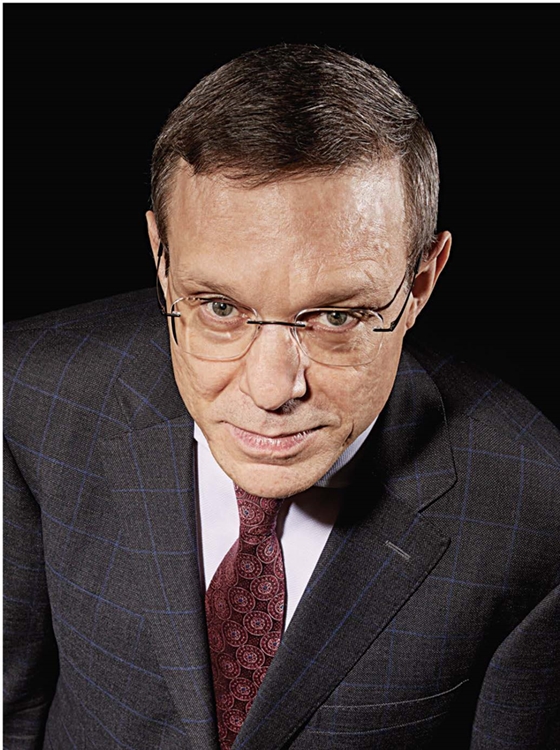 "Since our universe has a flat geometry with a zero net energy, an advanced civilization could have developed a technology that created a baby universe out of nothing through quantum tunneling," Loeb suggests in an op-ed published by Scientific American last year.
He also notes that our development of quantum-gravity technologies could elevate us to a "class A" civilization, capable of creating a baby universe ourselves.
Very interesting theory. What are your theories? Check out some other alien stories if you found this interesting.