Pentagon Releases 1500 Pages Of Secret Documents About UFO Program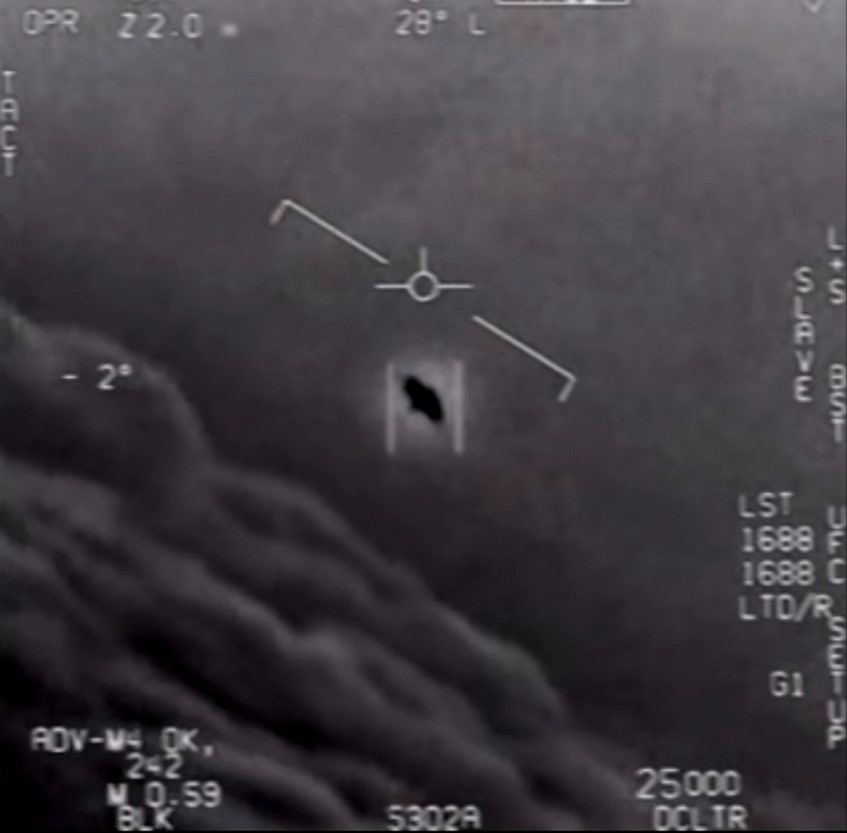 The Pentagon released 1574 pages of documents relating to UFOs after a 4-year long battle with the Sun.
The Sun filed a FOIA (Freedom Of Information Act) days after the Advanced Aviation Threat Identification Program (AATIP) on December 18, 2017
The extensive report includes government-commissioned scientific reports, and letters to the Pentagon regarding the program, and includes research on the biological effects of UFO sightings on humans.
The report, another obtained by The Sun, Anomalous Acute And Subacute Field Effects on Human Biological Tissues investigates the injuries that "human observers by anomalous advanced aerospace systems".
This report was prepared for the DIA (Defense Intelligence Agency) and warns that these objects may be a "threat to United States interests".
The report noted that often these injuries are related to electromagnetic radiation – and links them to "energy-related propulsion systems".
Not only does the government have these documents but it's also reported they have a 23-minute video in their possession of multiple UFO crats moving in very strange patterns.
Lue Elizondo, who headed up the secretive Advanced Aerospace Threat Identification Program (AATIP), revealed the existence of the footage as pressure continues to mount on the US to come clean on the phenomena.
He revealed snippets of information while giving interviews on YouTube channels Witness Citizen UAP and Fade to Black.
It was recorded while he was still at AATIP between 2008 and 2012, the craft were big enough for "several" human sized beings to fit inside, and the objects were not a "Tic Tac" shape.
The Sun isn't the only outlet that has been doing its due diligence to obtain the truth. Blackvault has a treasure trove of information that they have been fighting to obtain and share with the world.
They have an entire collection of CIA-related documents regarding UFOs.
The not so rare sightings of UFOs are so frequent it's a wonder that anyone still denies their existence. What are your thoughts?
Are we alone in this massive universe? Or are there others who visit us? How do their visits affect us?
Do you have a story? Video? Contact us and share your experience.