White Swan Inn Ghost Caught On CCTV Knocking Over Pint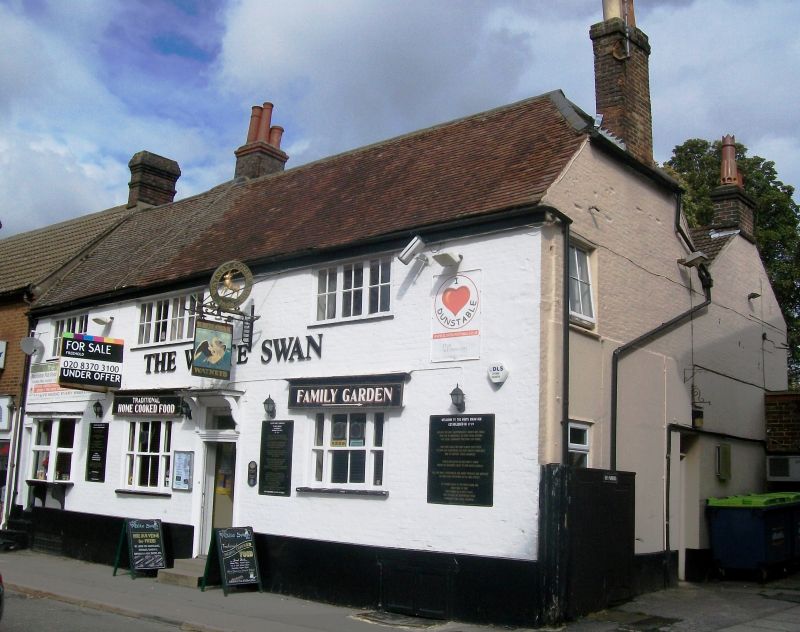 The White Swan Inn, a 300-year-old pub in England, supposedly has a ghost that enjoys a brew with guests.
On February 13 patrons at the White Swan Inn in Dunstable, England swore up and down to manager Natasha Magnan that they did not dump the frosty beverage on the ground.
One of the employees managed to persuade Magnan to check the CCTV footage to find out the truth. It is a spooky piece of footage.
As you watch, towards the end you'll see the tall pint glass tumble off the table thanks to the help of a mischievous spirit who simply wanted to have a cold beverage.
Throughout the CCTV footage, you can see the glass slowly make its way to the edge of the table before falling off the edge.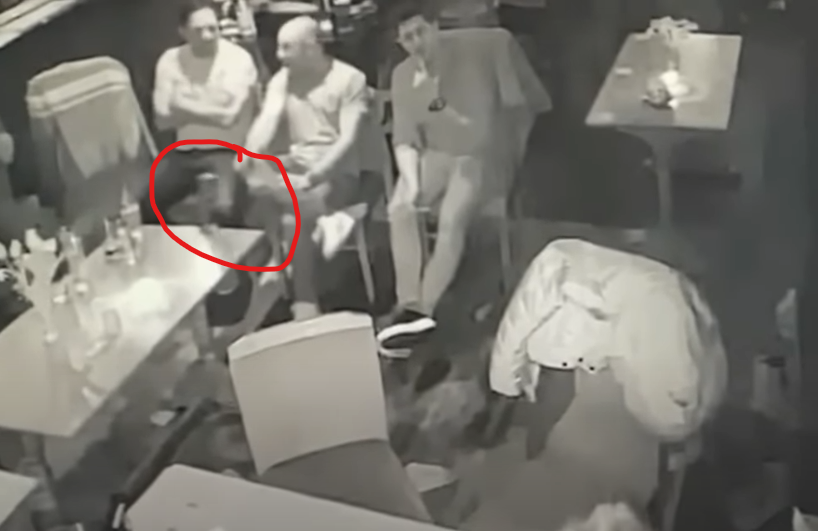 Magnan says that as the glass travels across the table you can see the sides of the pint glass grow opaque which she believed to be an indication that "something" was trying to grasp the glass.
The Inn has always had a reputation for being haunted as most 300-year-old buildings tend to have a story behind them, Magnan claims that the activity has increased in the weeks following a frequent patron passing away.
Could he be there for one last pint?
What do you think? Is it a ghostly patron trying to drink the Coors? Or was it simply condensation that collected on the table that helped the pint to the floor? Let us know your thoughts!
Don't forget to check out more ghosts, paranormals, UFOs, and other creepiness in the news!