Latest Leaked Video Shows Radar of USS Omaha in 2019 Swarmed by UAPs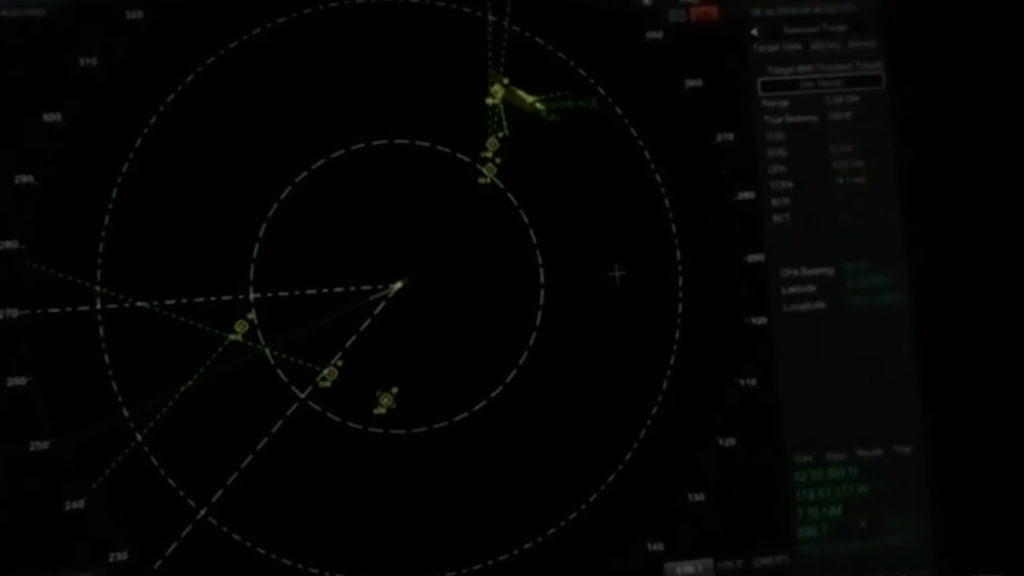 Yet Another Video on the USS Omaha Incident in 2019 Comes to Light
More and more leaked videos are starting to release of the USS Omaha incident ahead of the June 1st government UAP (an updated term for UFO) information release. This latest video apparently shows radar of the USS Omaha being swarmed by up to 14 aerial vehicles. Further commentary from crew members is also captured in the footage. Watch the video for yourself.
Jeremy Corbell, the person who received this video originally, told Mystery Wire that "Right now, these are unidentified, we don't know what they are," he said. "Everybody tries to corner me … saying they're aliens or somebody. I have no idea."
If you missed the previous video of the USS Omaha event, don't forget to watch that as well. And make sure to keep it here for all the UAP/UFO news that's sure to be released as we edge closer to June 1st.