Secret Aircraft Caught on Camera at Helendale Radar Cross Section Facility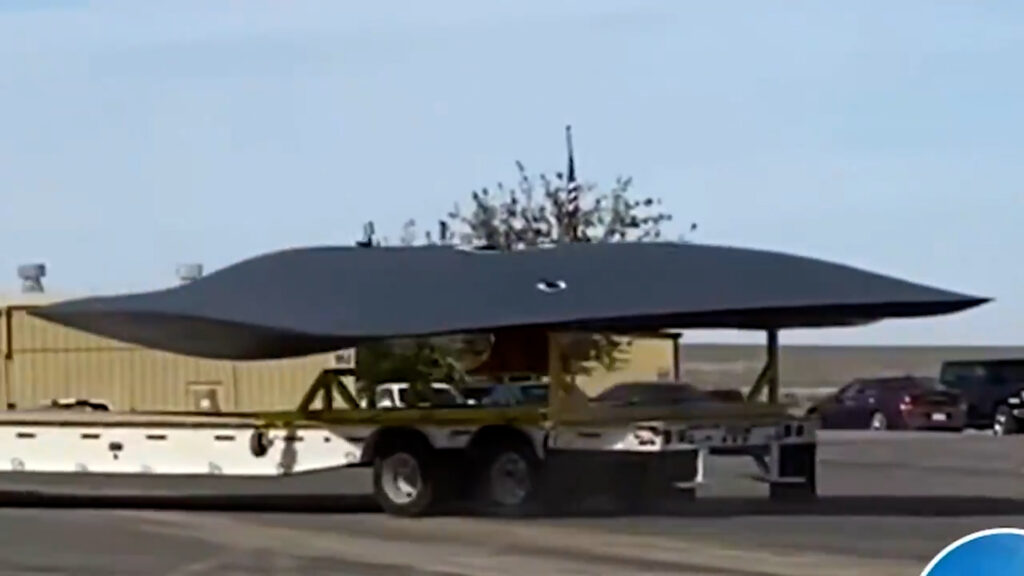 A Secret Aircraft was Caught on Camera by a Passerby Outside of the Helendale Radar Cross Section Facility
This facility is used for secret aircraft tests so that radar cannot pick them up. This obviously isn't something meant to be seen by civilians. The only question is, it is something alien or simply man-made? Or, is it man-made using alien technology? Watch the short video to see it for yourself.
Here's an overhead of the Lockheed Martin facility to compare.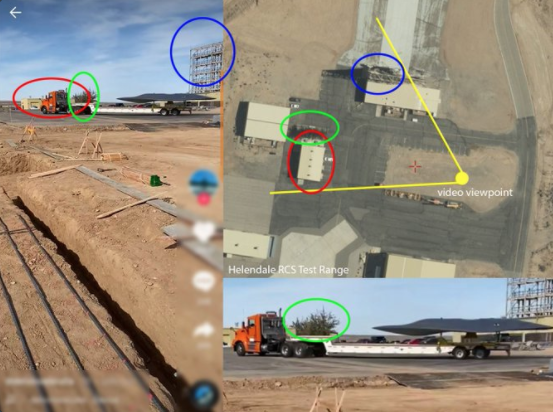 What do you think? Is it alien or completely man-made? Let us know in the comments below.